From Me to Us – a video performance with Contact
Kristy Stott, Theatre Editor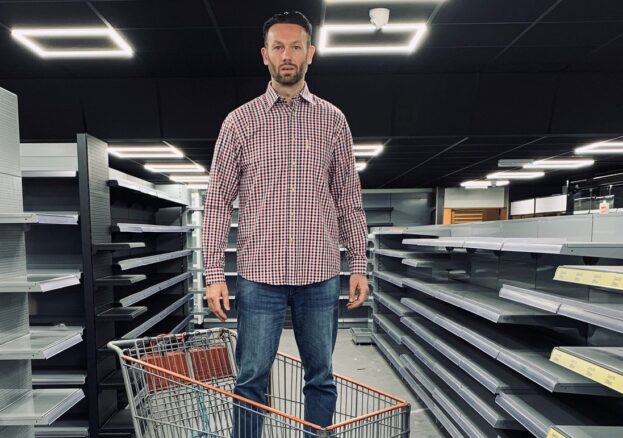 Hosted by Contact, From Me to Us is a new filmed autobiographical performance by Wayne Steven Jackson examining a single gay man's journey to becoming a father.
In January 2019, the law in the UK changed to allow for single father surrogacy. Section 54 of the Human Fertilisation and Embryology Act 2008 was amended to allow single people the choice to create their families through surrogacy. And although single people have long been able to adopt children and conceive in other ways, this long-awaited change meant that single people could now apply for parental orders, have access to surrogacy leave and remuneration and obtain birth certificates – giving complete authentication of their parenthood.
Described as a 'performance letter to a future child from their future father', this playful and poignant work documents one man's journey towards fatherhood. Balancing the change in politics against a backdrop of personal experience, the most striking aspect of this work is that it opens discussions around parenthood and family.
From Me to Us is a free video performance supported by Arts Council England, Contact, hÅb, and Brilliant Beginnings.