Frankenstein at The Royal Exchange
Kristy Stott, Theatre Editor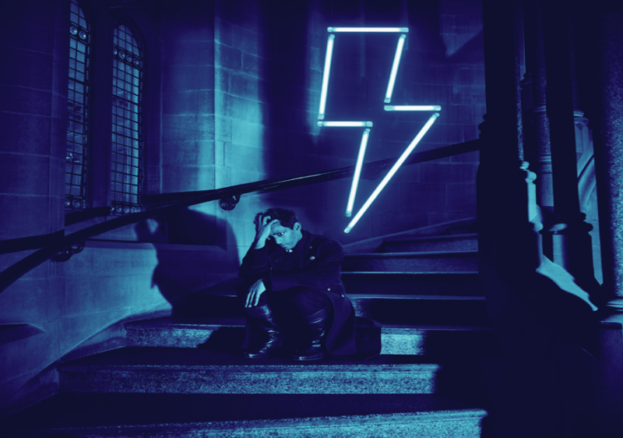 The Royal Exchange have announced a thrilling new Spring – Summer Season, smashing through boundaries with new adaptations of classic works as well as showcasing new writing by their Associate Artist Maxine Peake. It's an eclectic season and we're excited to see Matthew Xia return to direct Mary Shelley's sci-fi horror masterpiece, Frankenstein.
This spring Manchester's Royal Exchange are inviting their audience to step inside Victor Frankenstein's nightmare in a brand-new adaptation of Mary Shelley's incredible novel Frankenstein, written by playwright April de Angelis. It's been two hundred years since the publication of Shelley's macabre literary work – yet the narrative continues to fascinate, offering a captivating insight and shining a haunting light on our contemporary world.
During a troubled expedition to conquer the North Pole, Captain Walton finds his ship trapped in a formidable mountain of ice. In the midst of the frozen vastness of the Arctic, the crew notice something stirring. A man. Barely alive. Victor Frankenstein is dragged on board. In his state of delirium, Victor manages to give an account of an ambitious scientist, a very determined young man, a tall tale about a grotesque creation. While recounting the story, the ice begins to crack and the ship creaks on – but is there still more to be revealed in this bloody nightmare?
Exploring complex issues of identity, society, responsibility, superiority and ambition, this fast-paced dark psychological thriller, isn't recommended for those under the age of 14 as it contains violence and on-stage depictions of murder, gore and dismembered body parts.
One thing is for certain – Frankenstein is sure to be a chillingly phenomenal performance in the eerily intimate in-the-round surroundings of the Royal Exchange's Great hall.