First Light Presents: Novus w/ Piksel at Barbecue
Johnny James, Managing Editor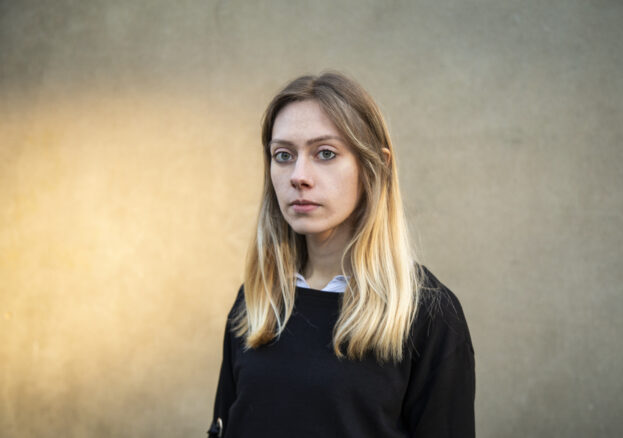 Saturday 6 July sees Manchester electronic label and visual arts platform, first light, return to Barbecue in Chorlton for the third instalment of novus, a night of genre-defying electronic music and live visuals. This time round, they will be joined by London-based producer and sound artist Piksel, who is quickly becoming a name to know in the world of experimental electronica.
With intricate production and sound design, Piksel creates warped, glitching electronic landscapes that defy easy genre categorisation. Her most recent EP, Conform, has been met with rich acclaim online, and the accompanying live show has seen her perform all around the UK and Europe. For her headline set at Barbecue, she'll invite us to her twisted and ethereal soundworld via an ambitious AV show of her own making – something we are very excited about.
This instalment of novus also sees a live debut from the SRH project, the dark techno brainchild of the mind behind Bad Juju. SRH exists as a live entity, with tracks crafted and broken down for maximum flexibility when improvising live. Interweaving layers of rhythm and texture manifest themselves as expansive, dark soundscapes interspersed with twisted vocal samples. SRH will be accompanied by dede, novus' resident live VJ.
As ever, the night will be bookended by the first light DJs who will be bringing their cross-genre favourites to the Barbecue dancefloor alongside new and unreleased cuts from the first light roster against the cutting-edge visuals of dede.
Tickets are available now via Resident Advisor or at a discounted rate behind the counter at Barbecue.