MIF19: DYSTOPIA987
Kristy Stott, Theatre Editor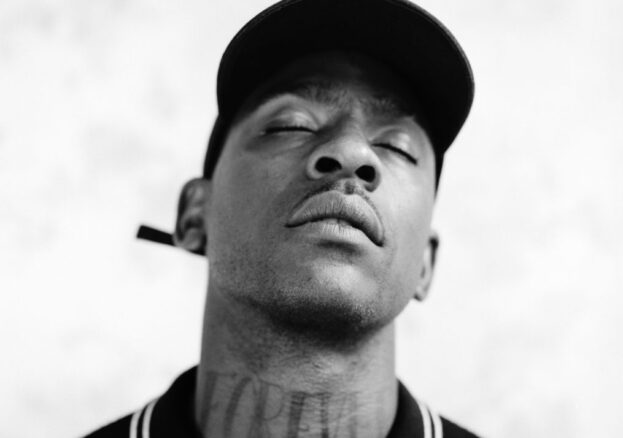 The Mercury Prize winner and BRIT Award nominee Skepta invites you to enter another world in this series of intimate and immersive experiences at MIF19. DYSTOPIA987 is to be held in a top-secret Manchester location and will feature a live set from Skepta, guest appearances from exclusive performers and DJ's, a rich showcase of new technology and a cast tethered to a concealed netherworld.
DYSTOPIA987 is a waking dream that presents Skepta's singular vision of the future: deep, dark, radical and riveting. A journey into eternity – a future driven by uncertainty and fear but rich in wonder and possibility.
Since emerging as a producer and MC in 2004, Skepta has fast become one of the most significant British artists in music today. BRIT Award nominee and winner of the 2016 Mercury Prize, Skepta has built a diverse following through both recordings and live performances, and his lasting influence echoes throughout contemporary culture.