Dracula by Northern Ballet
Kristy Stott, Theatre Editor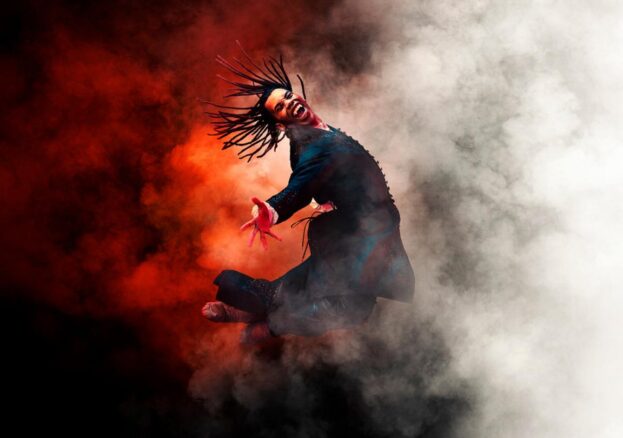 Recorded at Leeds Playhouse on Halloween 2019, Bram Stoker's Dracula is brought to life on stage in this stunning production by Northern Ballet.
When theatres closed in March, Northern Ballet, along with the rest of the theatre industry, was severely impacted and had to cut their spring tour after just one performance. In response, the Company pledged to keep bringing world-class ballet to their audiences through a new Pay As You Feel Digital Season. Following sell-out live performances and an international live stream last October, this adaptation of Bram Stoker's classic is now available to watch online.
Bram Stoker's legendary bloodsucker has seduced and fascinated generations since the novel was first published in 1897, and its story has influenced numerous theatrical, film and television adaptations. In this dark and sensuous production, complete with dripping fangs and heaving bosoms, Northern Ballet dance the story of the immortal count with elegance and fluidity.
Choreographed by David Nixon OBE and performed by the exceptional dancers of Northern Ballet, this gripping production is performed to music by Schnittke, Rachmaninov, Pärt and Daugherty.
Step into the world of Dracula with this extraordinary ballet. With gothic design and cinematic fluency, this ballet drives through the story like a wooden stake to the heart. Menacing and captivating, with a bite that will leave you thirsty for more, don't miss your chance to enjoy this acclaimed production.
Running at 2 hours and 3 minutes (including an interval), Dracula is available to watch on BBC iPlayer as part of the BBC's Culture in Quarantine season.