Disobedient Bodies: J.W. Anderson at The Hepworth Wakefield
Polly Checkland Harding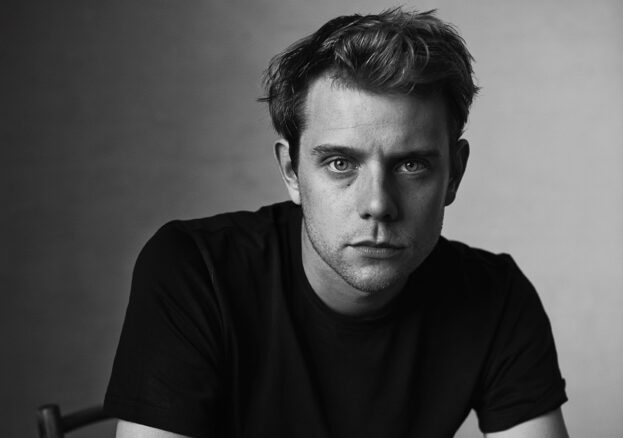 Fashion designer J.W. Anderson has made his name subverting the gendered way in which we think about clothes. The introduction of frills, crop tops and shirt dresses into his A/W 2013 menswear collection was, in many ways, the culmination of his long-held fascination with how we think about men and women's fashion; and what the distinction between the two actually means. Disobedient Bodies at The Hepworth reflects this preoccupation: curated by Anderson, the exhibition will act as an exploration of the way in which the human form has been thought about by artists and designers in the 20th and 21st centuries.
A response to Wakefield's notable collection of modern British art, Disobedient Bodies brings together Anderson's personal selection of sculptures alongside fashion pieces, design objects, photography and film projections. Artists including Louise Bourgeois, Barbara Hepworth, Sarah Lucas, Naum Gabo and Henry Moore feature, alongside designers such as Christian Dior, Helmut Lang and Issey Miyake. The guiding aesthetic is one of provocative combinations, with Anderson explaining that "I want the exhibition to mirror the speed and unexpected encounters that characterise the way in which we consume images today."
Disobedient Bodies will be organised into an introductory gallery, which will present five key looks from Anderson's A/W 2013 collection, a "research lab", giving visitors a snapshot into the design process through objects from Anderson's personal collection, photographs, film projections and books, with the largest gallery host to juxtapositions between sculptures and design pieces, as well as a specially-commissioned installation designed to foster interaction with materials and shapes.