Culture in South Lakes
Kristy Stott, Theatre Editor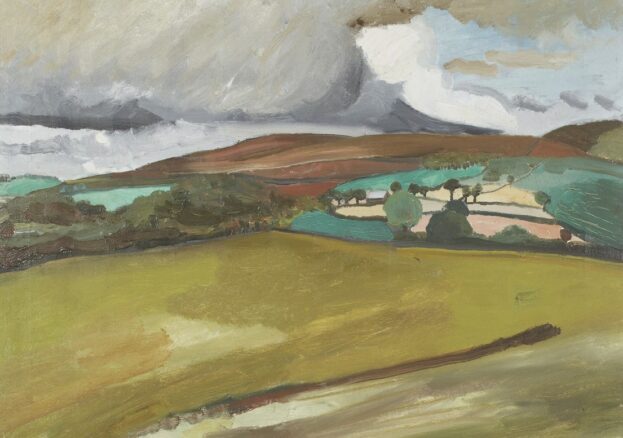 With a rich historic and cultural draw, it's no secret that the South Lakes is one of the most inspiring places we've visited. With an arts scene as dramatic and exhilarating as the landscape it inhabits, the South Lakes has earned its stripes as a place where artistic pioneers, radical thinkers and world-renowned writers produce some of their most iconic works. There's a fantastic amount going on in the region over the next few months too. We round up some of our favourite places to visit for culture in the South Lakes.
Beatrix Potter: Passions in Paint at the Armitt Museum is not to be missed. Bringing a fascinating blend of history, art and literature, this expanded exhibition offers a unique insight into Beatrix Potter's life and work. With rarely-seen artwork alongside a number of archaeological works, the collection reveals Beatrix's early interest in nature and the world around her. This perceptive exhibition portrays Beatrix, not only as a talented writer and illustrator, but also, as an influential figure and passionate conservationist.
Head from Ambleside to Brantwood, a historic house and centre for the arts on the shores of Coniston Water for a stunning exhibition of works by Déirdre Kelly. Tracery – Venice and the Lakes Interlaced is a collection of works connecting architecture, lacework and place, inspired by the hugely influential writer and artist John Ruskin, who famously resided at Brantwood. Over at Wordsworth Grasmere, we're championing a playful and interesting new exhibition – To The Lakes! takes a look at tourism through the ages and is accompanied by an additional programme of events and activities.
Meanwhile, Emergence Dance are limbering up to perform their latest triple bill of dance at Brewery Arts; a highlight of the dance calendar – not to be missed. And lastly, we're thrilled that Abbot Hall reopens on Saturday 20 May 2023 with a major solo exhibition by leading landscape artist Julie Brook.

Whether you're travelling with friends or family, you'll be spoilt for choice for cultural adventures in the South Lakes.