Suki Chan: CONSCIOUS at the Bluecoat, Liverpool
Maja Lorkowska, Exhibitions Editor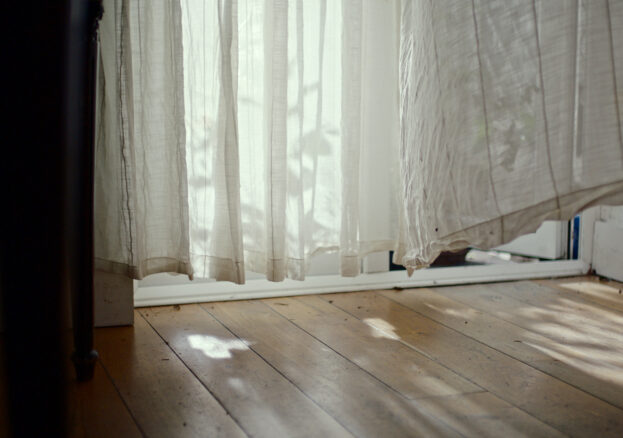 Liverpool's Bluecoat gallery presents an exhibition of Suki Chan's multi-platform project CONSCIOUS in its largest overview to date.
The project centres on the concept of collective consciousness and the breadth of the topic is explored through a number of perspectives: from intimate meditations on memory and dementia, enigmatic aerial imagery and considerations of geological time to more abstract visual musings.
The artist has worked extensively with people living with dementia to consider how memory loss can affect our awareness of the present and it is a dominant theme in the artistic exploration within CONSCIOUS.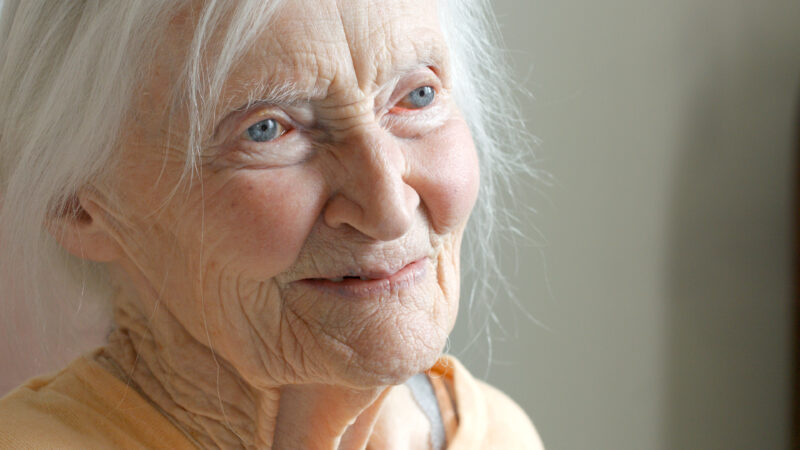 Chan is a critically acclaimed filmmaker, yet alongside the three films: Memory (2019), Hallucinations (2020) and Fog in my Head (2021), the display will also feature photography, sculpture and virtual reality. The London-based artist's work is driven by the "passion is to change perception and build empathy for other people's realities."
Her practice is research-based and in large part informed by science, produced as a result of dialogue with people with diverse experiences and specialists in numerous fields: blind and partially sighted people, meditators, psychologists, neuroscientists and people living with dementia. These relationships are not one-sided, they are instead based on conversation and, most of all, listening. In Fog in my Head we hear a first-hand account of living with dementia, directly from the person currently going through that experience.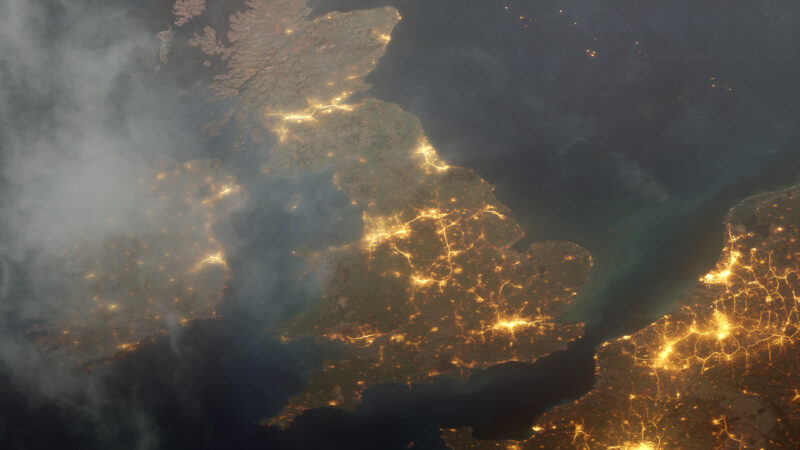 CONSCIOUS stemmed from a chance encounter with a neuroscientist, who "posited that individual honeybees are not conscious" which drew Chan's attention to ideas of emergent behaviour and swarm intelligence. All of the pieces are visually very beautiful, against the backdrop of moving first-hand experience story telling. Putting an emphasis on empathy, the films aim to put the viewer in the shoes of the interviewees, and allow audiences a glimpse into their world and consider ideas of collective and individual consciousness, its meaning and eventual loss.
The artist herself states that the creative documentaries are tools to create awareness and make us consider both how we care for people living with dementia and how we develop the use of AI in everyday life. Like all great art, Chan's work looks beyond the purely visual output and inspires viewers to delve deeper. Accept her invitation – visit CONSCIOUS at the Bluecoat and spend some time considering your own individual and collective consciousness.