Clay Money Box Workshop at Shakespeare North Playhouse
Creative Tourist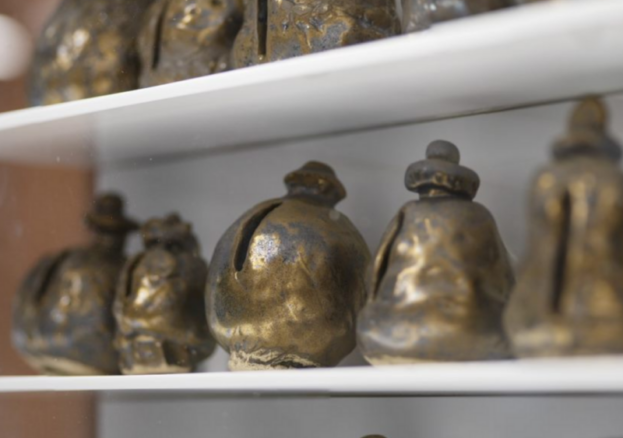 Have you seen the amazing display of clay money boxes, made by the community, at Shakespeare North Playhouse? Well, in this hour-long workshop ( suitable for ages 7+), you can make one too.
Join ceramicist Louise Waller for a fun session making your own clay money box. You'll fire them in a kiln and then collect them later in the summer for decorating.
There's lots happening at Shakespeare North Playhouse over the summer, check out our full preview.