Christmas Launch at Manchester Craft and Design Centre
Ian Jones, Food and Drink Editor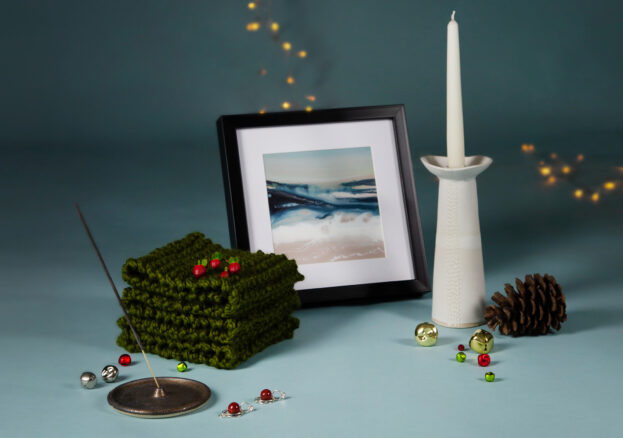 The 2021 festive season is all set to be the best yet. After last year's muted celebrations, this time around we're all eager to make the most of the party season with our close friends and family – and that's where Manchester Craft and Design Centre comes in. One of our favourite shopping destinations in the city, the Craft and Design Centre provides a home for Manchester's most original and independent creators, and Saturday 13 November sees their must-visit Christmas launch party take over this wonderfully artistic corner of the Northern Quarter.
Manchester Craft and Design Centre is one of our favourite shopping destinations in the city
Running from 10am to 5.30pm, dozens of the city's most talented designers and crafters can be found underneath the stunning Victorian glass roof, selling their one-of-a-kind handmade items. This year, more than ever, it's time to ditch the mass-produced corporate junk and support the very people who make Manchester such an exciting and forward-thinking place to live. All your Christmas shopping needs will be covered, from eye-catching wrapping paper and cards to delightful pieces of jewellery, ceramics, homeware, textiles, knitwear, accessories, prints and art.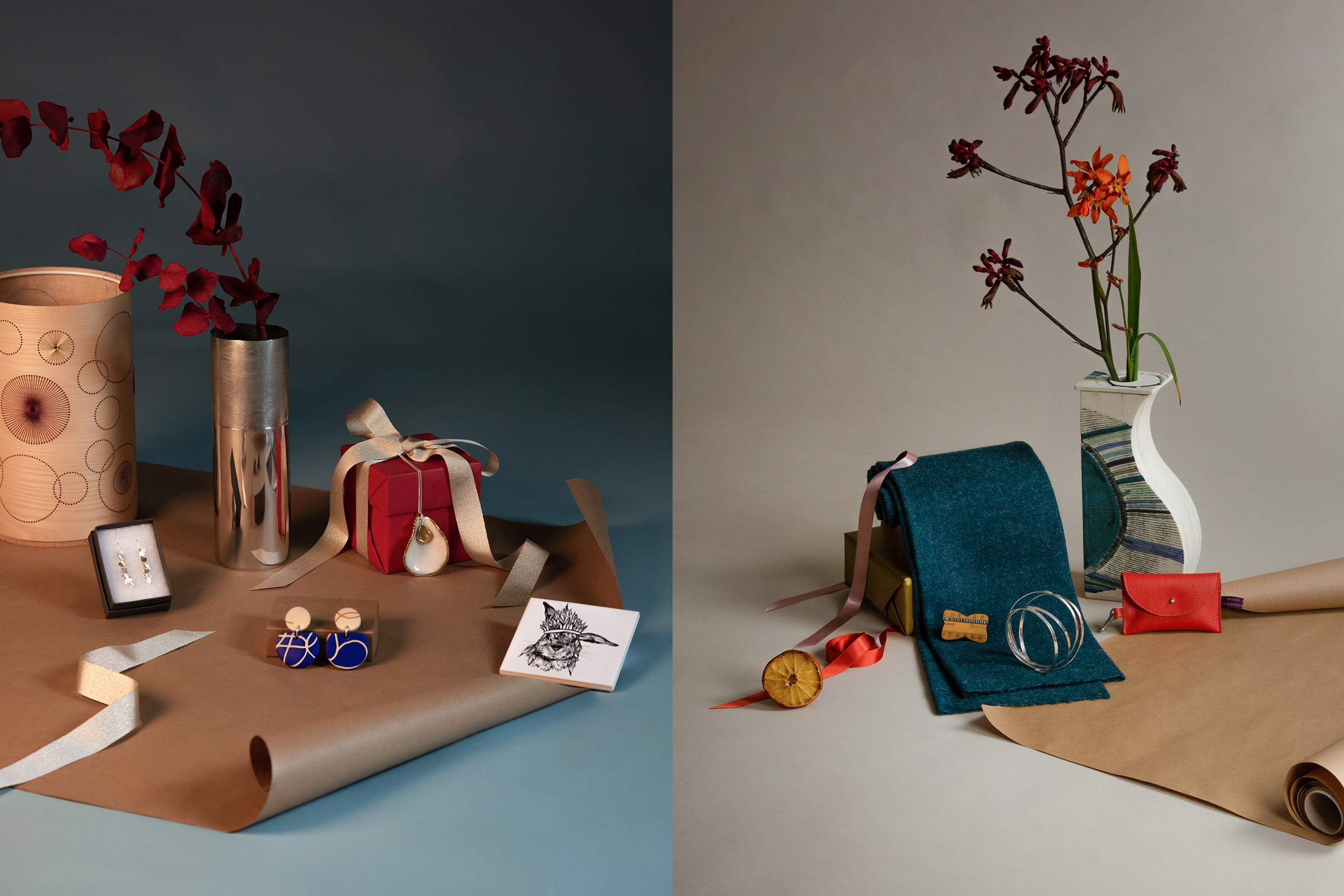 But there's more than shopping on offer. The acclaimed Manchester String Quartet will be performing festive classics throughout the day, with 45 minute sets at 12.30pm and 1.30pm. We can't promise that The Pogues, Mariah and Wham! will be on the playlist but we'll be crossing all our digits.
There'll also be free mulled wine and festive snacks on offer to get you in the Christmas spirit along with a free clay workshop suitable for all the family.
Workshops are available if you want to create a truly bespoke gift for your parent, partner or closest chum
If you want to go the extra mile and create a truly bespoke gift for your parent, partner or closest chum, head along to this hands-on class with Nicky from Cragg Jones Clay, running from 11am to 3pm.
There are more workshops running throughout November and December, this time focusing on making printed Christmas cards. Nell Smith is your host, working with festive foliage and other Yuletide materials and using relief printing to create greetings cards that will shine on any mantlepiece. Go here for more information.
This Christmas Launch event is the perfect way to enter into the festive spirit and bag some of the most distinctive gifts around for your loved ones. The Manchester Craft and Design Centre is open throughout November and December for those repeat visits, from 10am to 5.30pm, and is also open on Sundays in December, from 11am to 5pm. And if you end up leaving it to the last minute, you can even pop in on Christmas Eve from 10am to 3pm. It'll certainly beat a box of chocolates from the 24-hour garage, promise.