Chicago at Leeds Grand Theatre
Nadja Moncolova, Contributor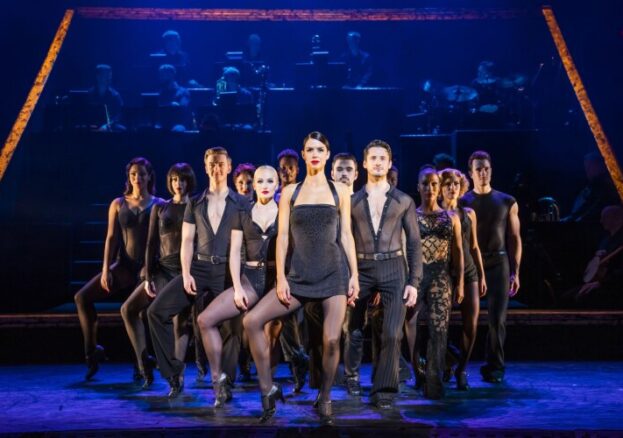 Chicago is back at Leeds Grand Theatre starring Faye Brookes as Roxie Hart, Djalenga Scott as Velma Kelly, and Sheila Ferguson as Matron 'Mama' Morton.
Set amidst the decadence of the 1920s, Chicago follows the story of Roxie Hart, a housewife and an aspiring nightclub dancer, who murders her on-the-side lover after he threatens to walk out on her. We follow Roxie's life in a women's prison alongside her fellow convict, Velma Kelly. Confronted with her fate and those of her fellow inmates, she hires a slick criminal lawyer to transform her crime to an act of innocent self-defense to appeal to feelings of the public and to avoid conviction.
Created by the musical theatre talents of John Kander, Fred Ebb and legendary choreographer Bob Fosse, Chicago's sassy score with one show-stopping song after another includes Razzle Dazzle, Cell Block Tango and All That Jazz.