Celebrating Our Identity
Creative Tourist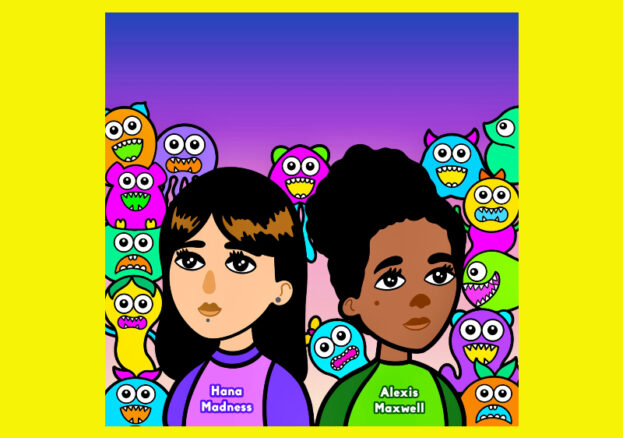 Indonesian artist Hannah Madness and St Helens-based Alexis Maxwell will explore the shared narratives of two disabled artists from completely different parts of the world in Celebrating Our Identity.
Using illustration, animation and sound, the two artists will blend their unique practices to explore the barriers presented to 'mentally disabled' artists in both Indonesia and the UK.
Celebrating Our Identity will be available on recurring dates throughout the festival, from November 27 until December 13.