Castlefield Follies at Castlefield Basin
Kristy Stott, Theatre Editor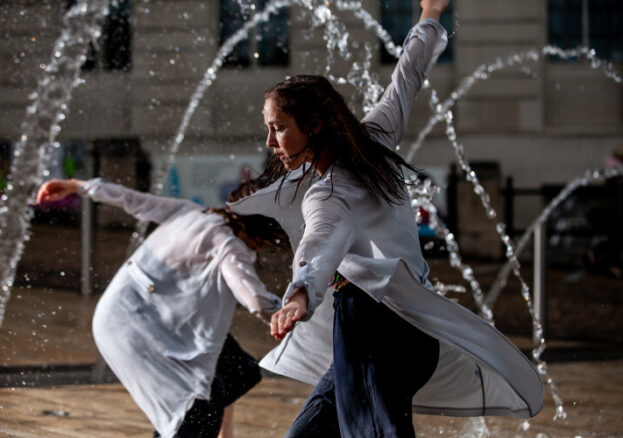 Roll up, roll up…for a fabulous and free weekend of street theatre taking place across Castlefield.
Following a pandemic-induced three-year hiatus, Streets Ahead are back with Castlefield Follies, a two-day festival featuring all manner of performance.
A fabulous and free weekend of street theatre
From the sublime to the wonderfully ridiculous, Castlefield is set to be flooded with creativity, street theatre…and other entertaining goings-on. Refreshing and eccentric, Castlefield Follies is just the sort of festival we love.
The event is completely free, with events taking place in the Roman Fort, Castlefield Bowl and all around the Castlefield Basin.
You'll find traditional street theatre, contemporary dance and puppetry (with a gruesome twist) alongside plenty of food and drink stalls, and even a Castlefield Gymkhana.
Festival-goers will get the chance to enjoy much-delayed work from Manchester favourites Avanti Display who will bring their classic show Full Circle. Mischievous, experimental and comic, Full Circle aims to blur the boundaries between the performer and the audience.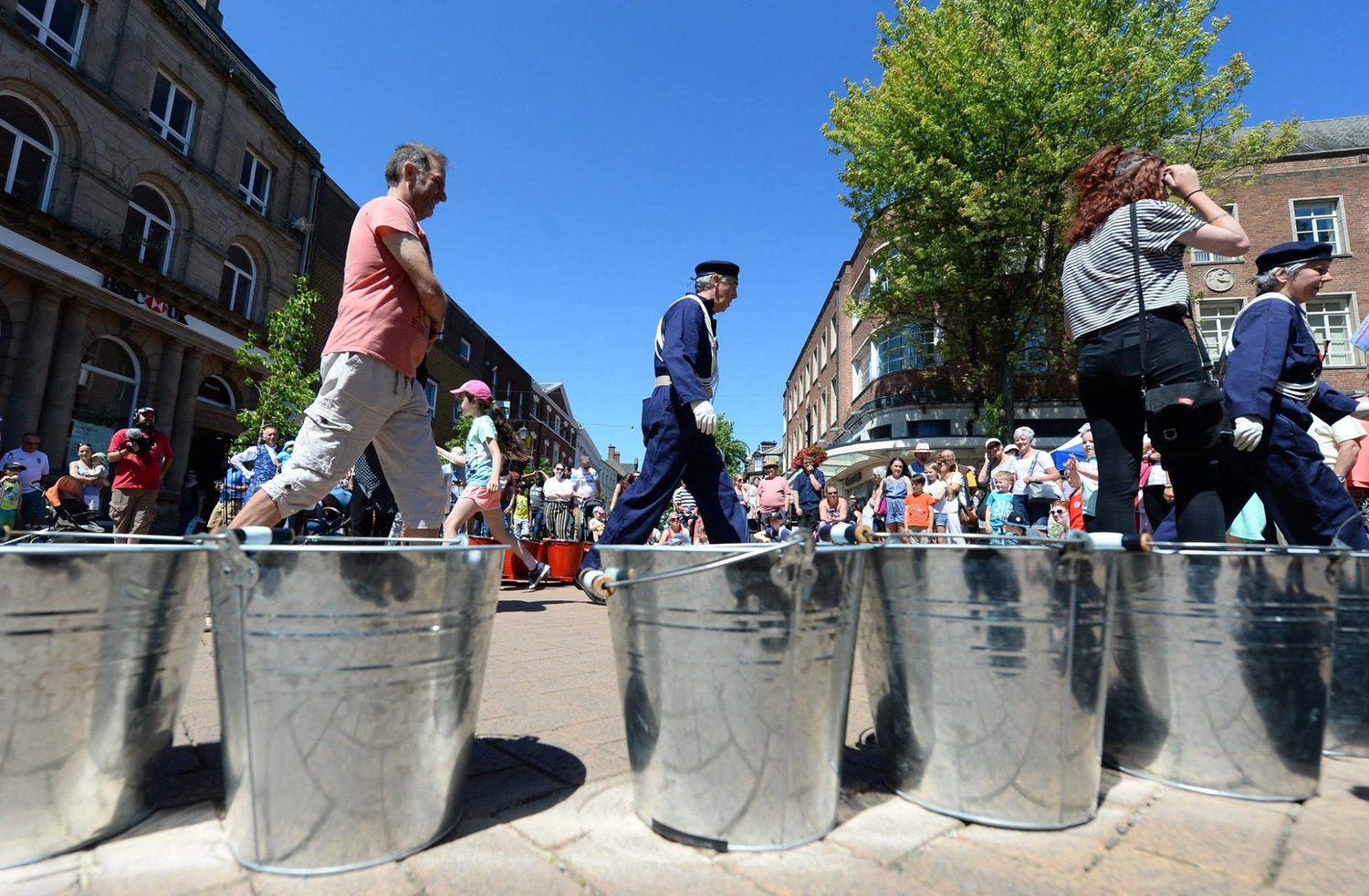 An action-packed and brilliantly bizarre line-up of street theatre
Kapow Dance Circus Theatre will present Mayfly, a powerful outdoor work that harnesses the power of water to tell a story of female empowerment and the ephemeral cycle of life. Meanwhile, Frolicked Outdoor Theatre will perform Seeing Red, a modern retelling of Little Red Riding Hood with a mini mob of original puppet characters and a sprinkling of feminism.
Using circus physicality, comedy and feats of strength, Strong Lady Productions will present Strong Enough, an inspiring show celebrating the ability to find courage when we least expect to. There will also be music from the Merlin Shepherd Klezmer Quartet, featuring "Britain's finest klezmer Clarinetist".
The action-packed and brilliantly bizarre line-up of street theatre is further bolstered by a giant wolf and an even bigger lobster, and Altered States' The Invisible Man. Featured companies at the festival include Whalley Range All Stars, Artizani and Madame Zucchini & her amazing Vegetable Entertainment.
Enchanting and intriguing, Castlefield Follies offers a full weekend of free entertainment. Try something different this summer.