Can I Live? with HOME
Kristy Stott, Theatre Editor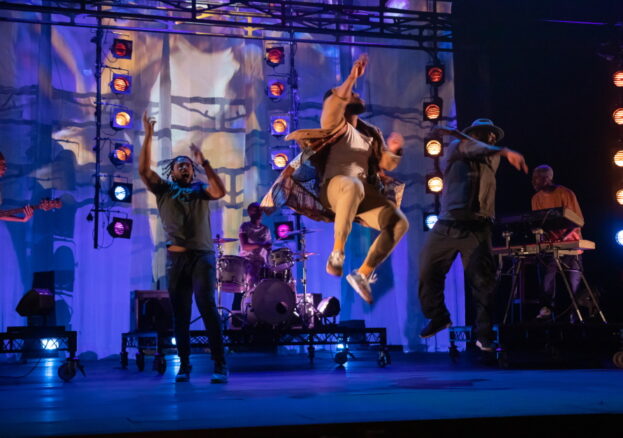 This October Complicité will be making their new digital performance Can I Live? – filmed in lockdown from the Barbican in London – available to watch via HOME Manchester.
A vital new performance exploring the climate catastrophe.
Can I Live? is a vital new performance that explores the climate catastrophe. Blending original hip-hop and spoken word, the show explores the way that people of colour have been excluded from the discussion around environmental activism.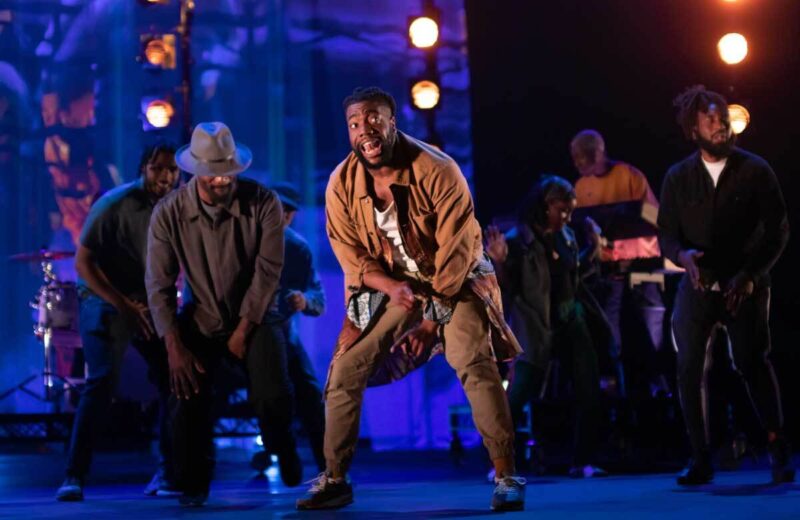 Blending original hip-hop and spoken word.
Join writer-performer Fehinti Balogun on his journey into the biggest challenge of our time – climate emergency. Weaving rap with theatre and animation, and some sharp scientific facts, Fehinti charts an argument through many of the fundamental principles underpinning the climate catastrophe. Tackling the relationship between the environmental crisis and also the global struggle for social justice, he explains, how, as a young Black man, he has managed to find his space within the climate movement.
Uplifting and dynamic, Can I Live? is a call-to-arms and a step towards solidarity. Theatre is a great medium for explaining complex issues, opening conversations and connecting people. And maybe if we begin to understand the issues around environmental activism, social justice and exclusion – we can begin to move closer towards a hopeful future.
With a running time of 60 Minutes, Can I Live? has been produced by Complicité in association with the Barbican, London, and supported by Oxford Playhouse.