C-Art Soiree featuring Joan Shelley at Brunswick Yard
Andrew Anderson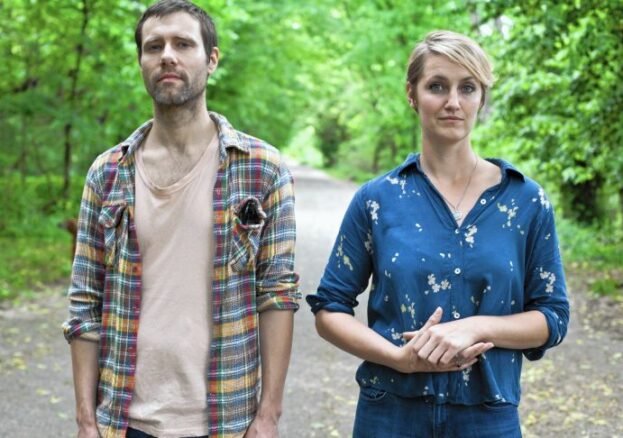 We can think of few more pleasant ways to round off the summer than an evening with American folk singer Joan Shelley. Folk aficionados are probably already familiar with her work, while the rest of us might have caught her Jools Holland appearance earlier this year.
Either way, Shelley's laidback style – which makes her sound like a direct descendent of Nick Drake – is perfectly suited to a late summer soiree. Her appearances on TV and radio have won critical praise, while Rolling Stone described her latest album as 'exquisitely hushed folk'. Fellow folk guitarist Nathan Salsburg will add subtle support to Shelley's compositions, with the two currently on a UK tour that will also take them to Cerys Mathews' The Good Life Experience Festival.
This intimate event at Brunswick Yard is completed by wood-fired pizzas and a selection of fine wines. C-Art's Soiree is the perfect chance to sit back, relax, and let all your worries be washed away by the soothing sound of Shelley's playing.