C-Art Festival 2017
Andrew Anderson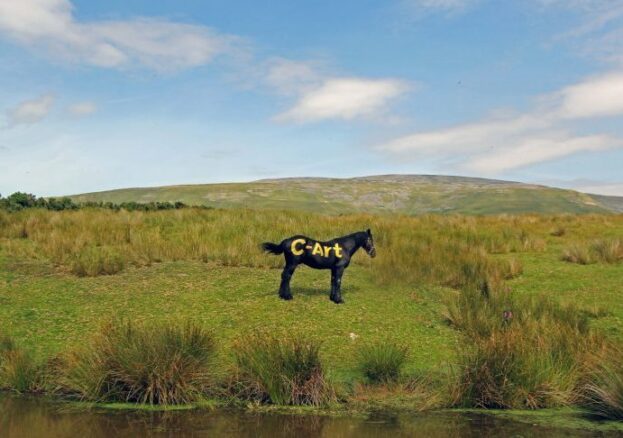 C-Art has a lot going for it before you even look at the programme. Set in the picturesque Lake District town of Penrith and across Cumbria, it's hard to imagine a more lovely location for a September arts festival.
Open the brochure and you'll see that it's also got brains to back up that beauty. There's Richard Dedomenici's Redux Project, which sees famous films – in this case Withnail & I – recreated shot-for-shot by a cast of volunteers. The public also get to take control with Beastie, a children's piece that encourages inclusion.
Another immersive work is Lowthermere from Belgian company Captain Boomer Collective. In this show, which has toured to international acclaim, audience members get taken deep underneath the Lake District as the lines between myth and reality are rubbed away.
As for music, the soothing strains of folk singer Joan Shelley, who you might recognise from her recent appearance on Jools Holland's show, will close out the festival.