Ayo Akingbade: Show Me The World Mister at Baltic
Katie Evans, Exhibitions Editor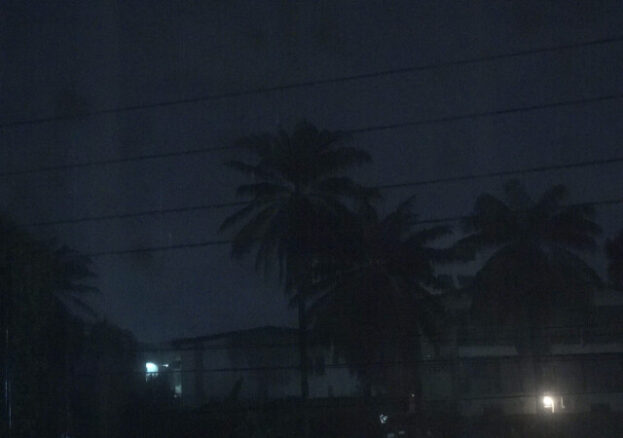 Baltic presents Show Me The World Mister, an exhibition of two new films exploring industrialisation, colonialism and family by internationally renowned artist Ayo Akingbade. 
Shot on location in Nigeria, both films build on Akingbade's interests in history, legacy and power.  The Fist follows the daily routines of workers at the Guinness brewery on the outskirts of Lagos, the first to be built outside of Ireland and the UK. Shot on 35mm, it shows how industrialisation and labour collide, drawing attention to the deep-rooted politics that the drink and its production symbolise. 
Meanwhile, Faluyi follows its protagonist on a journey into familial histories and the mysticism of ancestral lands. Set against the stunning panoramic views of the Idanre Hills – a UNESCO World Heritage Site – the film charts themes of longing, hope and celebration.
Based in London, Ayo Akingbade is an internationally exhibited artist, writer and director. Her films have been shown worldwide, including at Cannes Film Festival, MoMA Doc Fortnight and International Short Film Festival Oberhausen. After its run at Baltic, Ayo Akingbade: Show Me The World Mister will travel to Manchester's The Whitworth.