Anxiety Crossing: New Normal
Creative Tourist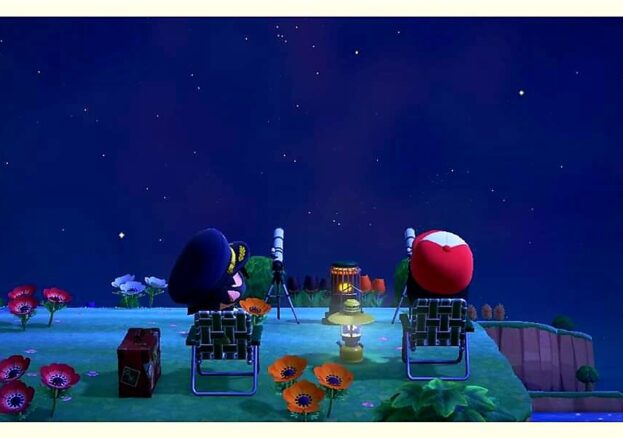 Anxiety Crossing, created by Closed Forum, is a one to one (or two) performance where the performer is not present and takes place wherever you are.
Craft and customize your world. Build tools and furniture from island resources. Celebrate the seasons. Seasons unfold in real-time and reveal new events and activities.
Closed Forum make intimate performance and interactive digital artworks. They create art about dreams, reality and anxiety using video game platforms and open-source software. Making work since 2017, Closed Forum create performance experiences that put the audience at the heart of the project.