Annie at the Manchester Opera House
Shekina Rose, Families Editor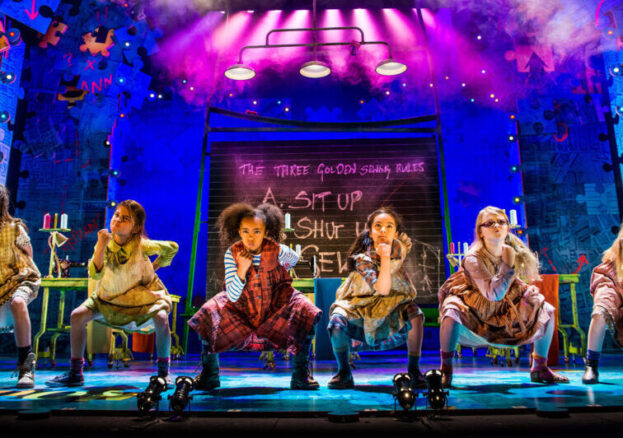 Tomorrow, tomorrow! Well, not quite tomorrow, but in just over a month, families are invited to get swept away with the brave, young red-headed and extremely feisty Annie at the Manchester Opera House!
It's the 1930s in New York, and Annie, with her infectious energy and indomitable spirit, is forced to live a life of misery at Miss Hannigan's orphanage, which is being run with cruel tyranny. One fateful day, Annie's life takes an unexpected turn when she is chosen to spend Christmas with the wealthy and kind-hearted Oliver Warbucks. It's there that Annie captures Oliver's heart, and he transforms from a stern, business-focused man to a compassionate and caring father figure for Annie. But Miss Hannigan hatches a plan to keep Annie and the other orphans firmly where she wants them. Will Annie escape the prison that is the orphanage and find a place she can finally call 'home'?
Throughout the show, you can expect to be treated to memorable performances of classic songs like Tomorrow, It's a Hard-Knock Life, and Easy Street, each eliciting cheers, applause and singing along! You'll be captivated by the elaborate sets and vibrant costumes, transporting you from the seats of Manchester Opera House to the gritty streets of New York, and onwards to the luxurious halls of the Warbucks Mansion. The musical is set to truly capture the hearts of Manchester, transcending time and boundaries, as the story remains a classic for people of all ages.
Don't miss out, book your tickets for Annie at the Manchester Opera House today (don't wait for tomorrow!) – we can bet your bottom dollar you will LOVE it and leave with a spring in your step and a smile on your face.