Alice's Adventures in Wonderland at Dunham Massey
Kristy Stott, Theatre Editor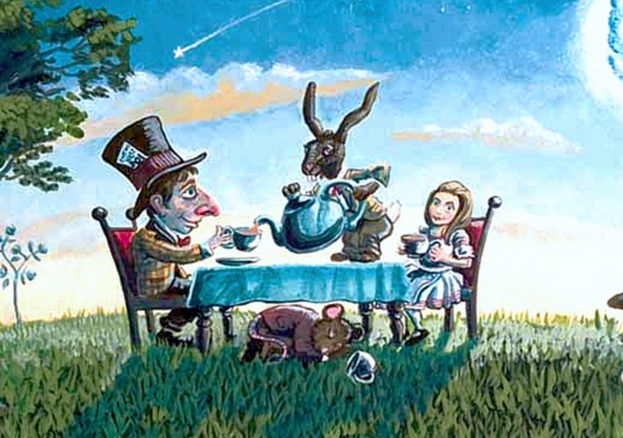 Alice's Adventures in Wonderland head to Dunham Massey this August for one evening only. Presented in beautiful Victorian costume and alive with song, dance and original music, this is a production to delight the entire family.
Alice is sitting with her sister outdoors when she spies a White Rabbit with a pocket watch. Fascinated by the sight, she follows the rabbit down the hole. She falls for a long time and finds herself in a long hallway full of doors.
Based on the 1865 novel written by Lewis Carroll, join Alice as she stumbles down a rabbit hole and into a fantasy world where she meets a whole host of colourful and peculiar characters. From the unforgettable White Rabbit and the crazy Mad Hatter to the terrifying Queen of Hearts, Alice's journey is packed full of adventure and curiosity.
Chapterhouse Theatre Company were established in 1999 and have been performing under the summery stars in some of the UK's most beautiful gardens ever since. In the last 17 years the company has gone from strength to strength changing and adapting to new audiences and challenges every year but holding the same principals of producing warm, traditional and theatre in surroundings.
What could be more perfect than an outdoor performance to enjoy the glorious weather we've had recently? So gather up your blanket and pack your picnic and join the Wonderland antics in the beautiful natural woodland setting of Dunham Massey.