Aesthetica Short Film Festival
Tom Grieve, Cinema Editor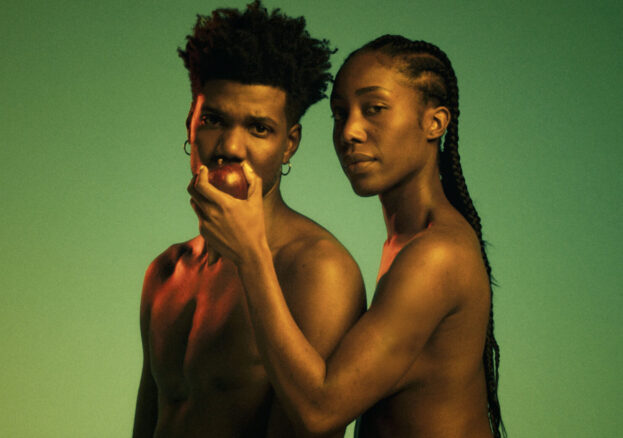 York's Aesthetica Short Film Festival goes online this year, with a 10th anniversary edition comprising over 450 curated films from around the world, more than 100 live industry events and a vast programme of masterclasses.
The dizzying array of industry events and masterclasses include opportunities to learn from world class talent ranging from Dame Judi Dench to Oscar winners such as director Andrea Arnold (American Honey), sound designer Glenn Freemantle (Gravity) and VFX supervisor Paul Franklin (Inception). While specific panel discussions explore everything from how to finance your film to establishing your unique style.
Film-wise, there are guest programmes from the likes of Native Spirit FIlm Festival who present 'Indiginous Cinema: Celebrating Sovereignty'; Cinesisters with 'A Platform for Female Voices' and Transgender Media Portal who have curated 'Transformation, Transaction.' Meanwhile, the main competition slate is made up 300 shorts divided by genre and theme and made available on demand across the running of the festival.
Aesthetica Short Film Festival has a reputation for quality, diversity and experimentation. In moving the festival online, organisers have made sure that it is as accessible as ever, whether you're looking to hone your professional practice, dip into some shorts or even dive into the world of virtual reality and 360 degree cinema.