CANCELLED Aerial presents: The Lark Ascending
Creative Tourist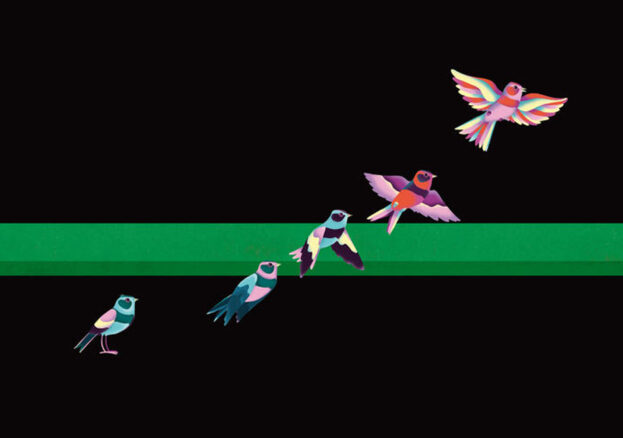 Fresh from the Barbican, an evening retelling Richard King's acclaimed book, The Lark Ascending, featuring Vashti Bunyan, Richard King, Deep Throat Choir and Westmorland Orchestra.
The wonderful Vashti Bunyan will perform a set of songs from across her career, Deep Throat Choir will sing a selection of material from the Greenham Common Women's Peace Camp Songbook, and Westmorland Orchestra will perform an arrangement of Vaughan Williams' piece that gave the book its name. The evening will be punctuated by readings by Richard King from his book – a pilgrimage into rural Britain in search of its musical identity.
"Less a book, and more a poetic time-travelling device" – Jeremy Deller
This event will take place at St Mary's Church, Ambleside.