Aerial presents: Lone Taxidermist (online)
Creative Tourist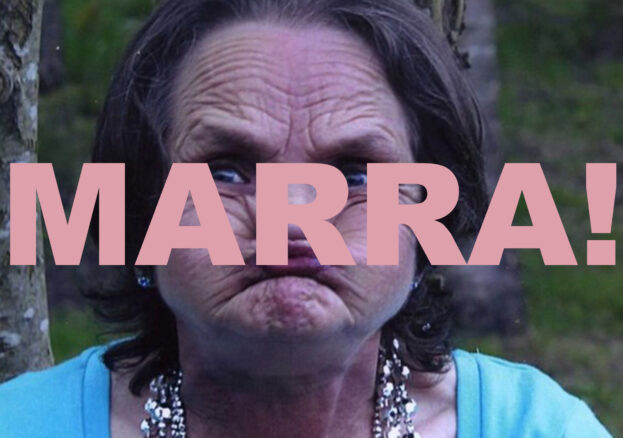 Lone Taxidermist presents 'Marra': a deep interrogation into the dialect and ceremonies of West Cumbria, endangered voices and esoteric rituals from auctioneers to gurners.
The set of short films will comprise music, art and general all pervasive weirdness as Lone Taxidermist documents her experience as a first-generation immigrant in a small northwestern farmers town.
Lone Taxidermist is the utterly bizarre and otherworldly ruptured activity generated by Cumbrian musician, costume maker, skin decorator, performer and natural provocateur Natalie Sharp. Her performances manifest icons and deities drawn from the strangest corners of the (Post-)Internet, with sensorial acts of gender bending, food porn and squelchy mass ritual. Sharp effortlessly blends 'instruments' which come to hand – whether that be songwriting, multi-instrumentalism or mastery of non-standard instruments like musical saw and theremin, stagecraft, costumes, graphic art, video making, face paint, vocal technique, remixing and DJing.