A Tiny Revolution
Creative Tourist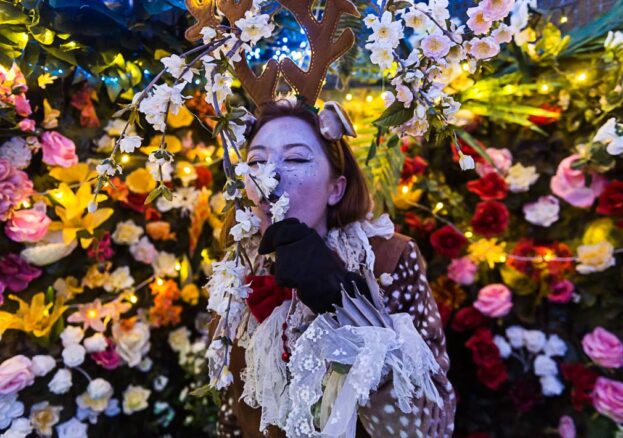 Presented by Paperfinch Theatre, A Tiny Revolution is a tiny installation happening in and around Sheffield city centre.
Happening as part of UnShut Festival 2020. Take a tour across Sheffield and uncover the secret struggles of the tiny folk. You'll find fairies, insects, and enchanted toys, all wrestling for control in an inch-tall world. Little did we know… that while we napped and snacked during the lockdown, a microscopic civil war was being fought in the shadows.
Round up the family, grab a map (or use your phone), and discover a series of revolutionary installations hidden across Sheffield city centre, in a mischievous piece of street art that's suitable for all ages.