Yorkshire Silent Film Festival
Tom Grieve, Cinema Editor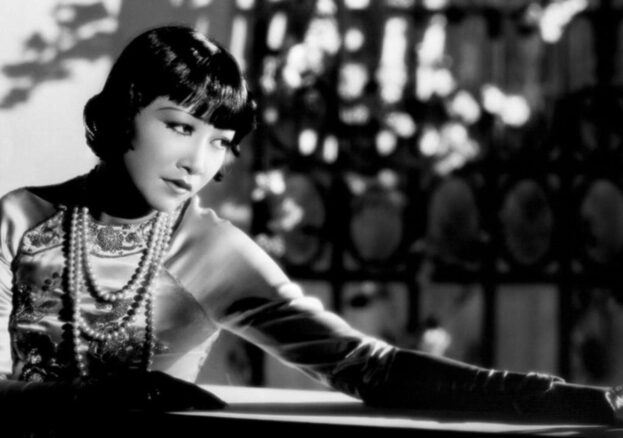 This year's edition of Yorkshire Silent Film Festival takes cinemagoers around the world, with a global programme of silent film spread across six of Yorkshire's finest towns and cities. Starting with Alfred Hitchcock's charming rural comedy The Farmer's Wife at Leyburn Arts Centre on Tuesday 12 October, this year's festival brings classic movies and live scores to the likes of Halifax, Leeds, Saltburn and York, before concluding with an extravagant day-long celebration of silent film at Sheffield's historic Abbeydale Picture House.
Robert Flaherty's celebrated, pioneering 1922 documentary Nanook of the North — a mix of recorded reality and staged drama, depicting the everyday struggle of the Innuit (Eskimo) people to stay alive in the northern reaches of Arctic Quebec — shows at Halifax's Square Chapel (Wed 13 Oct) and York's National Centre for Early Music (Thu 14 Oct) with live improvised scores by the acclaimed Frame Ensemble.
It's thrilling to see so the variety of silent film on offer at the festival, and treated properly, with exciting and innovative live scores too
At Leeds' Carriageworks Theatre there's full day of events on Saturday 16 October, starting with a matinee triple bill of silent comedy featuring iconic performers Laurel and Hardy, Mabel Normand and Buster Keaton, with accompanying piano by Jonny Best. That's followed by John Grierson's 1929 documentary account of Britains's North Sea herring fishery Drifters, with score by Leeds' own Chapel FM Jazz Collective, and a journey into the nightclubs of Jazz Age London, with Anna May Wong in Piccadilly, with music by famed silent movie accompanist, Neil Brand. For those who can't make it to Leeds, Piccadilly also screens at Saltburn Community Theatre on Friday 15 October with a score from Jonny Best.
It's thrilling to see so the variety of silent film on offer at the festival, and treated properly, with exciting and innovative live scores too. But Yorkshire Silent Film Festival certainly saves the best until last, with an all-day event at the magnificent 101-year old Abbeydale Picture House that sees the likes of Best and Brand return for a five separate screenings on Sunday 17 October. The days starts off with silent comedy shorts before setting off across the globe.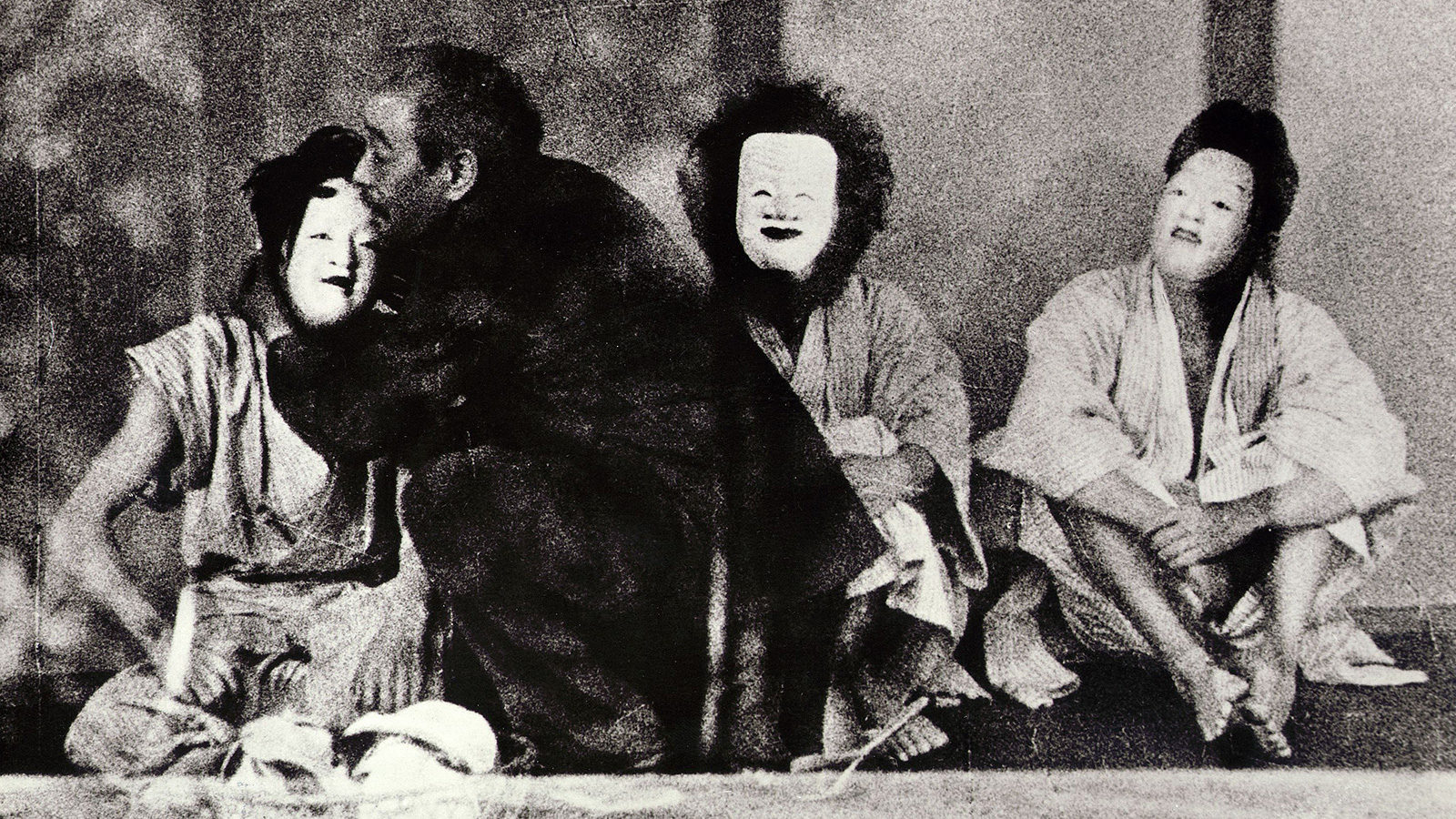 From Canada, Nell Shipman writes and stars in David Hartford's 1919 action packed adventure Back to God's Country, before a showing of Universal's classic 1927 horror comedy The Cat and the Canary. Those are followed by France's Au Bonheur des Dames — a beautifully rendered 1929 adaptation of Emile Zola's novel about a Parisian haberdashery from director Julien Duvivier.
Finally, the festival comes to a close with an unmissable showing of Teinosuke Kinugasa's 1926 Japanese avante garde horror A Page of Madness, with a score from Sheffield-based musical project, In The Nursery, who are known for soundscapes blending electronica, classical arrangements and orchestral percussion.