Yorkshire Silent Film Festival All-Dayer at Abbeydale Picture House
Tom Grieve, Cinema Editor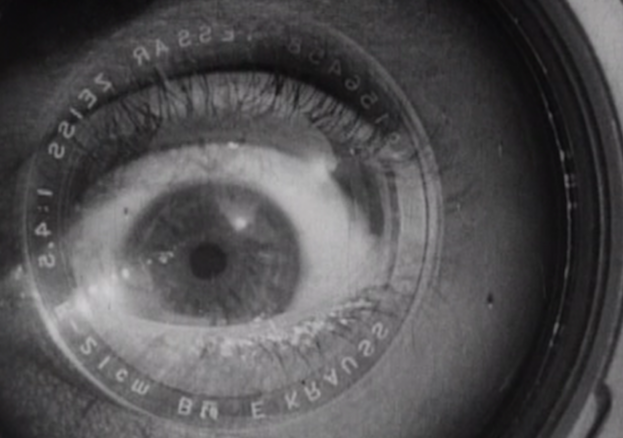 Yorkshire Silent Film Festival returns to the beautiful Abbeydale Picture House this July to help celebrate its centenary year with a day long series of socially distanced film screenings accompanied by live scores.
Starting early afternoon, the festival begins with what they're calling a double bill of criminality and subversion: Mario Roncoroni's 1915 Filibus The Mysterious Air Pirate — in which a master of disguise steals from the rich before vanishing into the clouds in her airship — and Buster Keaton's 1921 short The High Sign — a film that sees the stonefaced comedian as a drifter hired as an accidental hitman.
Those light-hearted, child-friendly films are followed by Soundstripes, an eclectic, freewheeling programme of new and recently made short films from artists and filmmakers from across the UK, with live, improvised music by Frame Ensemble featuring Irine Rosnes (violin), Liz Hanks (cello), Trevor Bartlett (percussion) and Jonny Best (piano).
The day culminates with a pair of Soviet classics: two silent masterpieces from directors Dziga Vertov and Sergei Eisenstein. First In The Nursery provide their celebrated live score for Vertov's dizzying city symphony, Man With a Movie Camera (1929). Then, Frame Ensemble return to improvise music for Eisenstein's Strike (1925) which portrays a 1903 factory strike and its drastic repercussions in pre-revolutionary, Tsarist Russia.