Woolwich Contemporary Print Fair | The Online Edition
Carmel Smickersgill, Tours & Activities Editor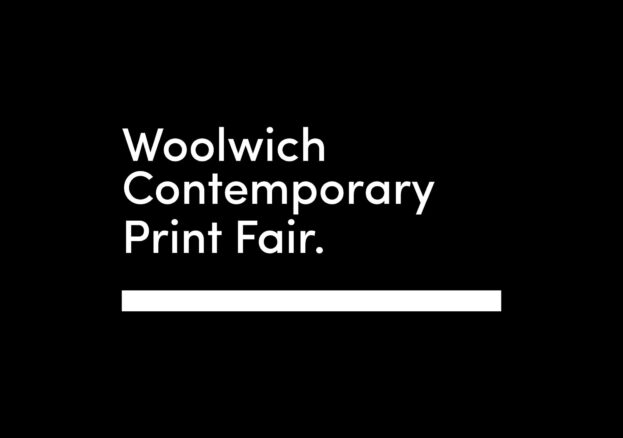 Woolwich Contemporary Print Fair presents The Online Edition, an interactive, engaging and above all safe opportunity to 'visit' the UK's largest art fair dedicated to contemporary print. Despite not being able to hold their live event as planned, they are committed to showcasing the best in contemporary print and to supporting artists, now more than ever. The Online Edition will bring together over 500 international artists and over 800 original works in an exciting line-up of well-known names, emerging talent and specialist galleries, including Jealous Gallery, Atelier Rose & Gray, and Paupers Press.
The Online Edition will host a month-long associated programme of talks, online tours, webinars, collecting & curating advise, as well as provide an accessible arena for both aspirational and established collectors. Woolwich's rigorous selection process means you can't buy bad. Their online payment plans, framing and hanging tips are available at the touch of a button and means it is easier than ever to find art that fits for you or a loved one this Christmas
The web-based platform is live 12 November – 13 December giving collectors and individuals more access than ever before to the most extraordinary contemporary printmakers. The Woolwich Online Edition has been developed with the fantastic community spirit of the Royal Arsenal in mind and features live chat options and social media sharing alongside augmented reality (AR)
capabilities.