WELCOME TO MY WORLD
Tom Grieve, Cinema Editor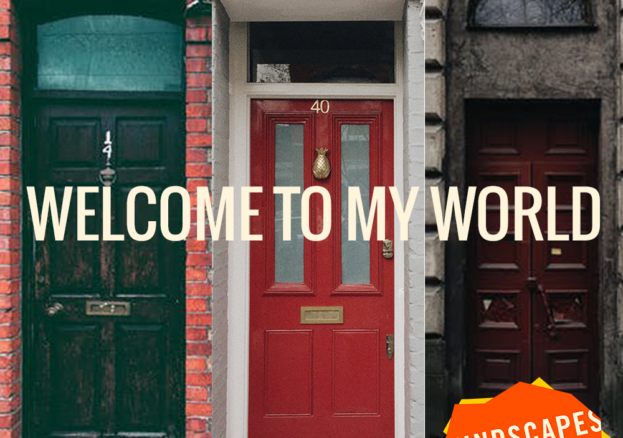 SICK! Festival presents WELCOME TO MY WORLD, an evening of short films and live conversation. Developed with Theater Zuidplein in Rotterdam, four filmmakers — two from Rotterdam and two from Manchester — explore the neighbourhoods they grew up in and the streets where they live now, revealing the barriers and inequalities encountered in the places we call home.
Manchester-based SICK! has been facing up to the complexities of mental and physical health since 2013, curating an international arts programme that approaches its subject through artists, as well as researchers, clinical practitioners, public health professionals, charities, and those with lived experience of these issues.
Featuring four short film premieres from four different filmmakers, this evening of film features work from Richard Currie, a wheelchair users/activist/ PhD student at Manchester Metropolitan University; Toni-Dee, an independent artist based in Manchester; Rotterdam-based actor and theatre maker Lucien Rentmeester; as well as Kenny Gomes, a Cape Verdean spoken word artist also based in Rotterdam.
The event is free to attend but does need to be booked in advance — the streaming premieres will be followed by live conversations with the filmmakers, with the opportunity for those at home to share their impressions.