User Not Found at HOME
Kristy Stott, Theatre Editor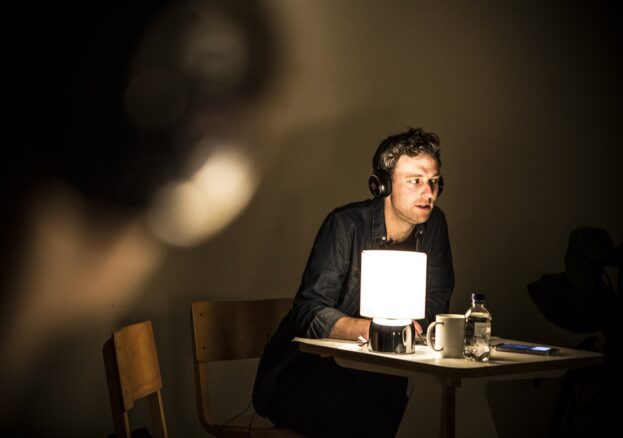 It's the moment of your death. There's a magic button. Do you delete your entire online legacy? Or do you keep it and leave the choice for someone else? User Not Found is about our digital identities after we die.
Dante or Die make bold and ambitious site-based performance – often transforming very ordinary spaces to create unique and intimate promenade experiences. This new performance, created with pioneering theatre-artist Chris Goode, will be performed in Pot Kettle Black cafe in Manchester, where you'll be handed a smartphone and a pair of headphones. Become a fly-on-the-wall to peer into the life of a man who is faced with keeping or deleting.
A story of contemporary grief unfolds through this intimate performance that gently interrogates our emotional dependence on our screens.