The Village Screen Quarantine Cinema Take 4
Ben Williams, Managing Editor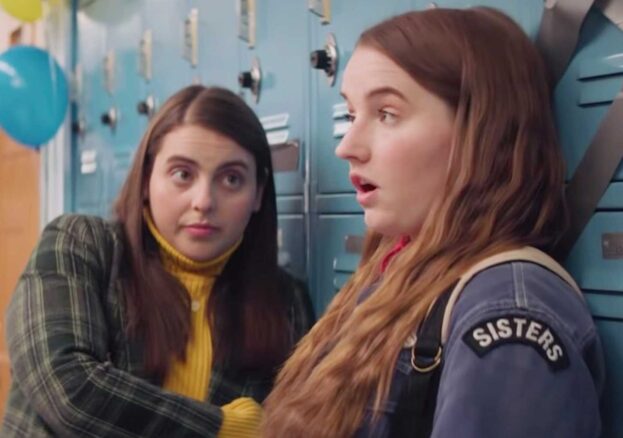 The Village Screen Quarantine Cinema returns for take 4. This time up it's the criminally underseen directorial debut from Olivia Wilde, Booksmart. Comparisons are often drawn between this and 2007's multi-career-launching Superbad, and while both are hilarious coming of age comedies, there's something a little bit more touching about Booksmart.
Wilde lovingly balances out the usual teen comedy tropes with capturing the equally exciting and melancholic feeling of growing up.
All in all, Booksmart is a perfect Sunday night movie and you'll not find better company to watch it with than The Village Screen. Their Quarantine Cinema is doing a great job of filling that gap that closed cinemas have left in our life. Sure, between Netflix and Disney+, we're probably consuming more movies than ever, but that collective experience of enjoying a film together feels so much more important now it's gone. Don't get me wrong, once this is over and the multiplexes reopen their doors, I'll be the first to moan about the chewing and the disrespectful use of mobile phones, but for now, we desperately miss the cinema.
The Village Screen Quarantine Cinema Take 4 happens on Facebook and Instagram this weekend. Join in and enjoy a great film along with delicious food, cocktails and feel-good tunes.
Ahead of the film, The Village Screen will be sharing cooking demonstrations from local food legends Get Wurst and Mama Sue's, as well as access to yummy cocktail recipes by The Gin Wagon that you can whip up at home. Manchester's Jamie Groovement will be spinning the decks in a live set and viewers will have the chance to win tickets to future Village Screen events