The Village Screen Quarantine Cinema – Take 2
Ben Williams, Managing Editor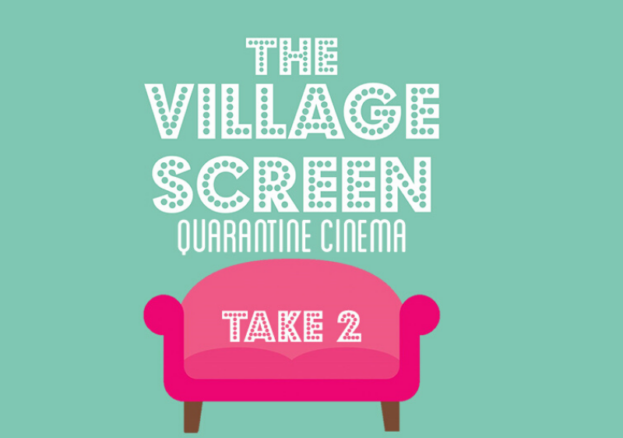 The Village Screen Quarantine Cinema is back for the second week running for more films, feasting and feel-good tunes from the comfort of your own homes.
On Sunday, snuggling down with seminal 80's rom-com,  When Harry Met Sally.  Ahead of the film, The Village Screen team will share food recipes from local street food legend Mama Sues, plus delicious cocktail recipes to enjoy (responsibly) at home. Matt Hydes will be spinning the decks in a live DJ set, and viewers can take part in challenges for the chance to win prizes.
The evening will kick-start at 7pm, with the film starting at 8pm. Head over to the Facebook event in the link below for more information.