The Meditation of Drawing at Manchester Cathedral
Katie Evans, Exhibitions Editor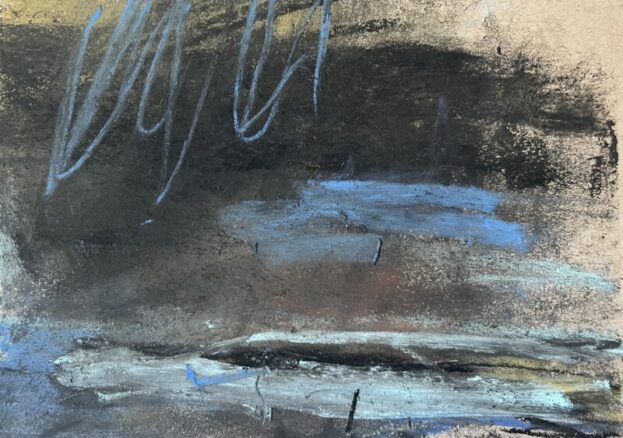 Manchester Academy of Fine Arts presents The Meditation of Drawing, an exhibition on drawing as a form of reflection, hosted in the beautiful Manchester Cathedral.
Formed in 1858, MAFA (Manchester Academy of Fine Arts) is an artist-led organisation with over a hundred members, representing some of the region's most talented artists. 
Inspired by Henri Cartier-Bresson's quote "Photography is an immediate reaction; drawing is a meditation", the exhibition presents drawing as a means of reflection – what it is to slow down in modern life. It's fitting, then, that it's held in the Cathedral, a place of contemplation.  In drawing a subject, either from life or memory, the artists have engaged with the present, capturing the quirks and miss-able details of the everyday, and are encouraging us, too, to linger a little longer over the curious shape or line of an ordinary object. 
Drawing, as one of the most instinctive forms of communication, has the power to describe, record and explore forms, both real and imaginary. Responding to the exhibition, the public will be invited to join the artists in exploring these concepts by drawing the surroundings around them.