The Junk Food Vegan
Carmel Smickersgill, Tours & Activities Editor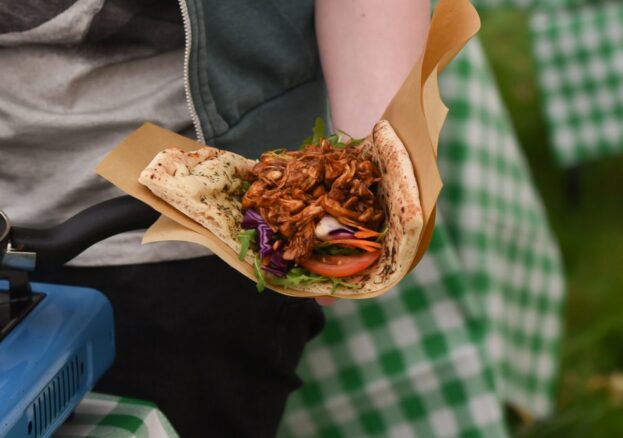 You may have come across the current culinary trend of deliciously indulgent vegan street food. Well, now you can learn to cook some of these delights at home with the Vegetarian Society's Cookery School. The Junk Food Vegan runs once a month. In it, you'll learn where to buy, how to cook and how to pack flavour into meat substitutes like seitan and jackfruit.
Class sizes are limited to 10 so that each person can get the individual attention they need to create something scrumptious. Under the guidance of Maz Linford, a Manchester based street food trader, you'll learn how to make jackfruit kebabs, mushroom and black bean burgers and loaded fries alongside other treats. The top priority in the session is flavour and the learning process is made easy with the cookery school's digital recipe pack, as well as tutor demonstrations using cameras and projection to really show you the detail in the technique.
Pack flavour into meat substitutes like seitan and jackfruit
As well as hosting lessons, the Vegetarian Society Cookery School can be found at food festivals throughout the summer – working to make a vegetarian lifestyle accessible and sustainable happens all year round.