The Dark Page at HOME
Tom Grieve, Cinema Editor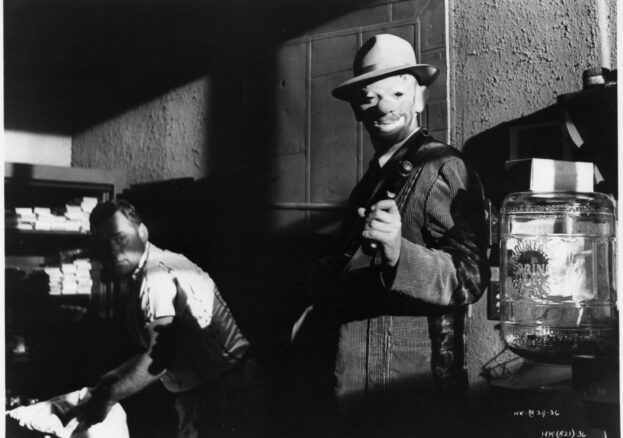 Since its earliest days, cinema has plundered the literary world for inspiration, with filmmakers eager to adapt their favourite books and studios keen to put talented authors to work as scriptwriters. Prestigious works of literature don't always make for the best movies though, and critics often talk of the "unfilmable novel": high-minded, interior works that don't translate easily to the screen. With that in mind, HOME present The Dark Page, a season of film noir derived from pulp novels by the likes of Raymond Chandler, Walter Mosley and Patricia Highsmith.
Taking its title from an acclaimed book by Kevin Johnson, The Dark Page is a season that shows how, by taking the whip-smart dialogue and crackerjack narratives from traditionally disreputable source material, filmmakers have consistently produced intelligent and psychologically astute films. Lean and popular, these atmospheric mysteries, pacy thrillers and exquisite suspense pictures capture everyday details and concerns in a casual, honest way that, more often than not, eludes the big-budget, middlebrow literary adaptation.
In his programme notes, Jason Wood, Artistic Director: Film at HOME, encourages us to view The Dark Page as "a music compilation that offers a career overview with some hits, a couple of B-sides and a few lesser-known curiosities and outtakes." To that end, films such as Alfred Hitchcock's much-feted Rear Window (1951; Sun 6th – Wed 8th Aug) — adapted from a novel by Cornell Woolrich — sit alongside Stanley Kubrick's lesser known adaptation of Jim Thompson's twisty heist tale, The Killing (1956; Sat 25th Aug).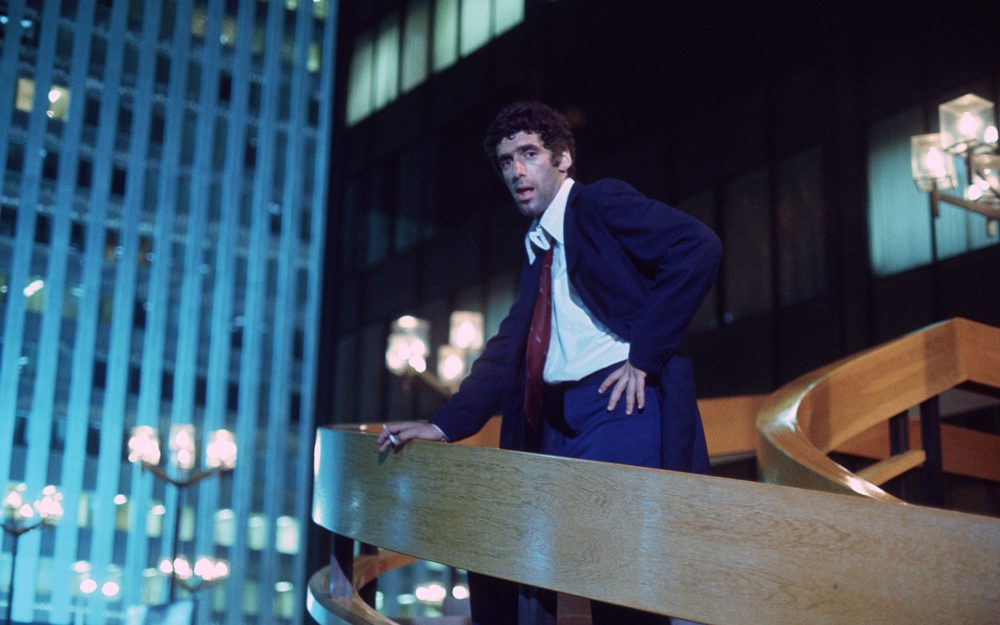 The great Raymond Chandler's archetypal fast-talking detective, Philip Marlowe, doesn't make an appearance in his most famous incarnation — played by Humphrey Bogart in The Big Sleep — but transplanted to the 1970s and embodied by Elliot Gould in Robert Altman's laidback, world-weary The Long Goodbye (1973; Sun 12th Aug). Appearing in an adaptation of a novel by Dorothy B. Hughes, fans can instead catch Bogart as a washed-up Hollywood screenwriter in Nicholas Ray's poetic yet bristly, noir-cum-melodrama In A Lonely Place (1950; Thu 16th Aug).
On a more contemporary note, Jackie Brown (1997; Tue 28th August) sees Quentin Tarantino — a director who has gotten more than a little milage from the pulp novel — direct Pam Grier, Samuel L. Jackson and Robert Forster in a classy adaptation of Elmore Leonard's Rum Punch. Whilst Carl Franklin's underseen neo-noir Devil in a Blue Dress (1995; Thu 30th Aug) is a adaptation of a novel by black hard-boiled writer, Walter Mosley. Starring Denzel Washington as Los Angeles detective Easy Rawlins, this 1940s-set film takes a look at institutional racism in America.
Read on for full listings and details of individual films.