Supernova 2017 at Odeon, Manchester
Tom Grieve, Cinema Editor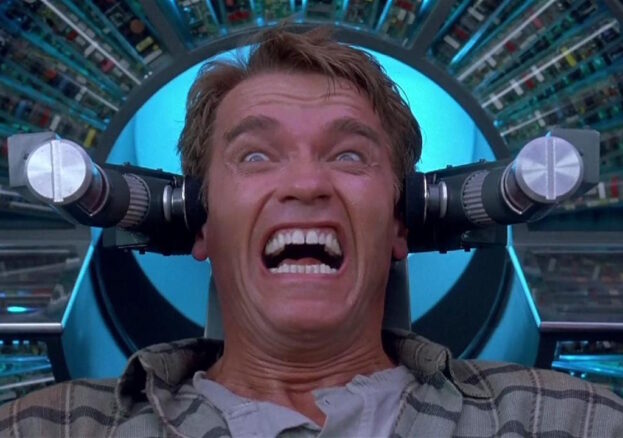 Manchester's Supernova festival returns with a lean, one day line-up that provides punters with the chance revisit some of the best sci-fi cinema of the past few decades. The all-dayer is made up of three thoughtfully paired double-bills that tour through the vast and varied terrain of the sci-fi genre; taking us through post-apocalyptic wastelands, terrifying encounters with space-creatures and tech-induced fantasy worlds. Alongside works from some of the greatest genre filmmakers ever to pick up a camera, look out for short films from new and emerging talent sprinkled throughout the day.
First up is Paul Verhoeven's hyper-violent, and beautifully stylised, Philip K. Dick adaptation Total Recall. Famous for its Arnold Schwarzenegger one-liners ("Consider that a divorce!"), the film mashes realities whilst satirizing the very form of action movies upon which it models itself. In a brilliant bit of programming, Total Recall is paired with Michael Crichton's Westworld. Another sharp take on movie fantasies and wish fulfillment, this screening of the original 1973 film should also be of interest to fans of last year's television remake.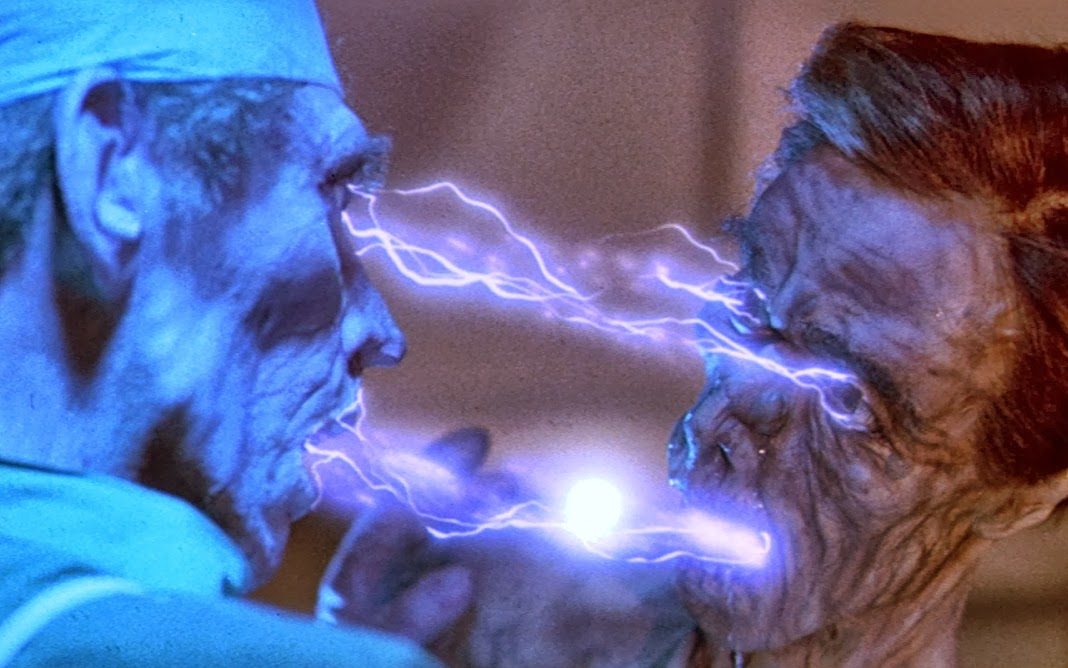 It's humans vs. monsters and aliens in Supernova's second double-bill. Christian Bale leads a rag-tag band of survivors against the vast, fire-breathing dragons – disturbed during the construction of the London Underground – that have taken control of the earth in Rob Bowman's post-apocalyptic Reign of Fire. Meanwhile, arctic scientists battle a shape shifting alien presence John Carpenter's exquisite sci-fi masterpiece The Thing in the double-bill's back half.
From there we move to the year 2047 – as imagined in 1997's Event Horizon by director Paul W.S. Anderson. Anderson has been responsible for some of the most stylish and intellectually engaged horror-sci-fi of the past few years with his Resident Evil films, and in the absence of a full-on retrospective, this screening of the nightmarish, space-bound thriller Event Horizon will have to do. Then, taking us through to the early hours is Lifeforce, the little seen, vampires-in-space flick from Texas Chainsaw Massacre helmer Tobe Hooper. A peerless purveyor of dread, Hooper's bonkers, idea-laden film should make for a cracking finale.
Tickets for each double-bill slot are priced at £15. Alternatively you can purchase a Day Pass for £35.