Screened/ David Lynch at Texture, Manchester
Tom Grieve, Cinema Editor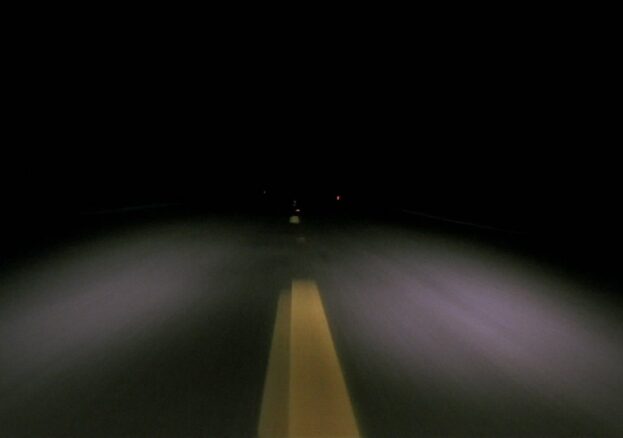 One of the most illuminating facts about David Lynch is that he once shaved a mouse – just to see what it looked like without any fur. The multi-talented director/painter/musician/actor has made a career out of examining what lies beneath; peeling back surfaces to get a good look at the hidden, and often deeply disturbing, textures of life. It is this earnest appetite for the unknown, combined with a surrealist bent, an overlooked, deadpan gee-golly sense of humour and a supreme natural instinct for constructing images and scenes that have built Lynch such a dedicated fanbase.
This fanbase has been starved in recent years. The odd album, and a terrific extended appearance on television series Louie, have provided glimpses of the revered artist, but Lynch is most appreciated for his directorial work – and it's been ten years since his excellent, free-associative INLAND EMPIRE (screening at HOME on the 13th June) hit screens. It should come as no surprise then, that the return of seminal '90s television show Twin Peaks – which sees Lynch direct all 18 new episodes – last month has seen an outpouring of love and appreciation flow in the direction of the Montana-born maverick.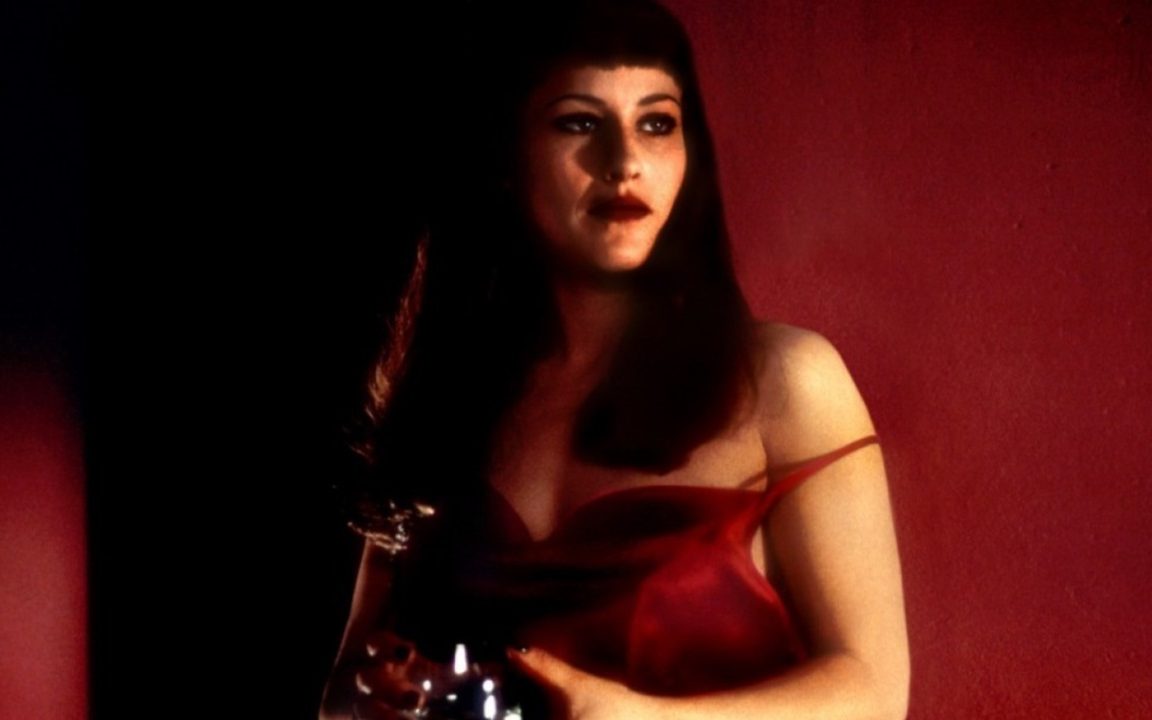 Alongside the re-releases and special screenings of his work, a new documentary entitled David Lynch: The Art Life will hit cinemas in July, and, in Manchester, the folk at Screened/ Mcr will present their own tribute. Hosted at Texture, the evening will feature guest speaker Mary Wild, whose work on the Projections lecture series, and interest in cinematic representations of the unconscious, surrealism, dystopia and love, render her perfect for wrestling with Lynch's work. Alongside Wild, there will be a screening of the director's 1997 film Lost Highway.
A noirish L.A. mystery, Lost Highway begins with jazz-musician (Bill Pullman) and his wife (Patricia Arquette) being stalked in their own home, before an act of violence and a "psychogenic fugue" (Lynch's words) signal a radical second act break that sends the film spinning in a new direction with a new set of characters. It's a beguiling work that has been interpreted both as a depiction of mental illness and as a dive into the supernatural. However one chooses to take it, the film is kinetic and ferocious; seducing the audience whilst generating a deep, distinctly Lynchian unease that lingers and affects long after the closing credits.