Sadler's Yard Summer Jam 2019
Gemma Gibb, Associate Editor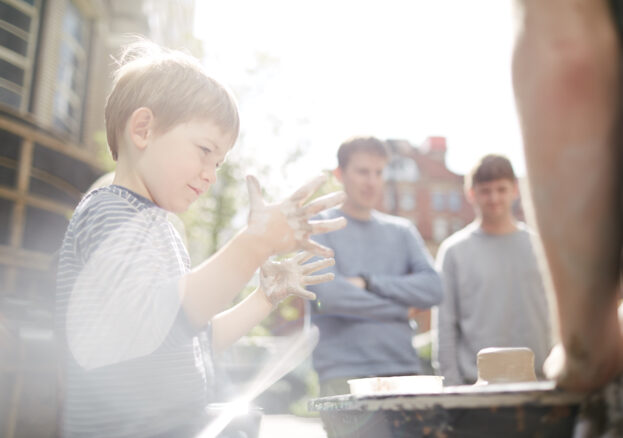 Head to Sadler's Yard Summer Jam this August to celebrate all things DIY culture.
What the heck is DIY culture we hear you ask? Make a beeline for city centre destination NOMA for a creative cachophony of activities, talks and workshops which champion our capacity for fixing, creating, disrupting and affecting positive change.
Sadler's Yard Summer Jam is a welcoming and empowering free festival for all ages.
You can try your hand at making everything from a stool, ceramics, art and music to pizza and booze. For those in need of more radical action in their lives, learn gow to kickstart, protest, self-publish and even throw a party (surely key to success).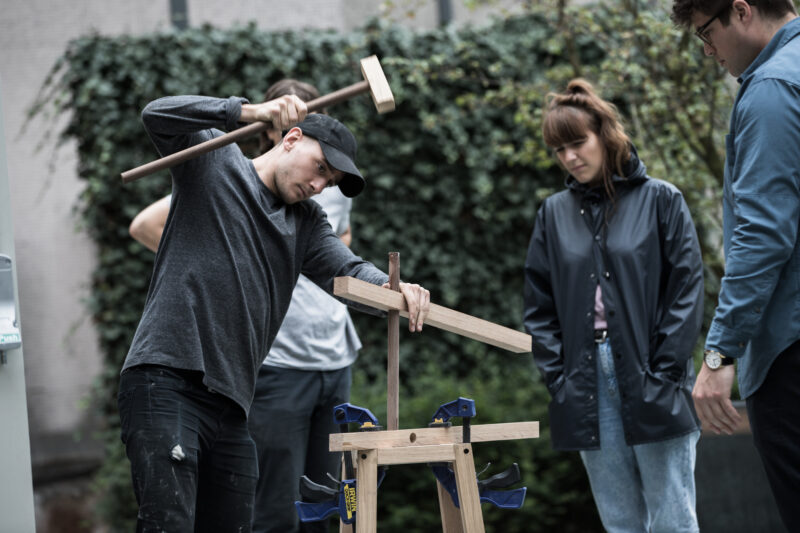 Most of all, we love that young changemakers are also invited to get involved with free children's activity Do It Young-self.
Produced by Our Kids Social, expect to join a ukulele orchestra, run away with the circus, learn to screenprint, craft with paper, and embrace dumpster diving for the under 10s.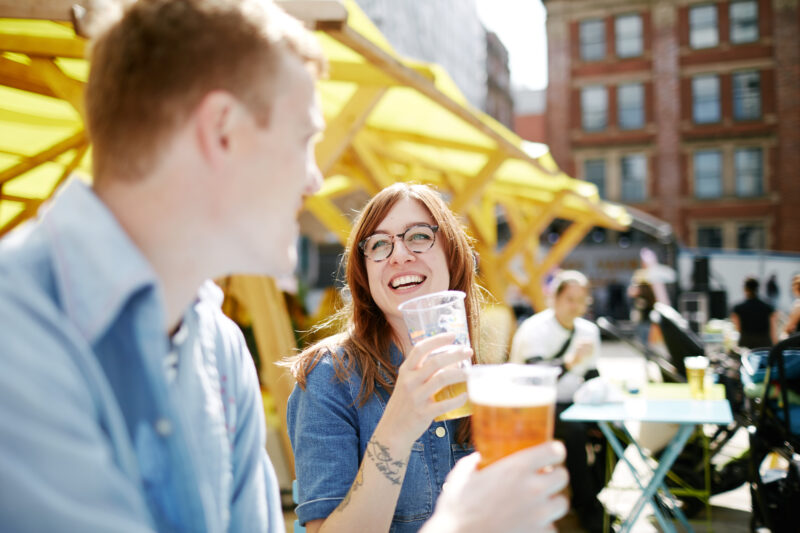 Sadler's Yard Summer Jam is put together by Manchester creative placemaking mavericks Standard Practice. Their ethos is that places work better when everyone is involved in building them and we couldn't agree more. They have already built The Pilcrow Pub, launched Manchester's first dedicated documentary cinema, started a moneyless market, run dogs shows, art galleries and taken over the management of an Old Bank at NOMA.
We can't wait to join the revolution.