Reel Steel Cult Weekender Film Festival at The Abbeydale Picture House, Sheffield
Tom Grieve, Cinema Editor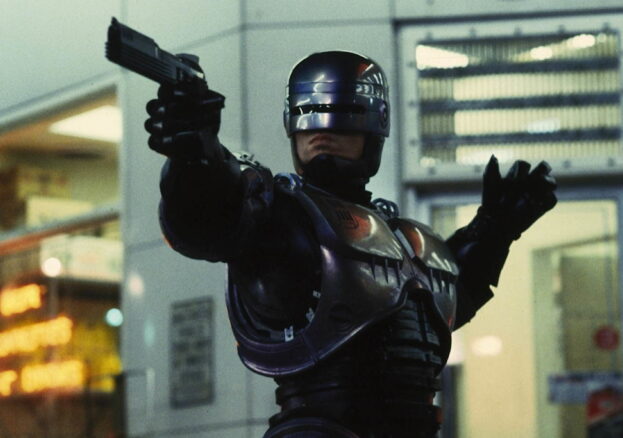 Sheffield's Reel Steel Cult Weekender returns to the lush surrounds of the historic Abbeydale Picture House for three days of action, justice-dealing cyborgs and Studio Ghibli — including rare 35mm screenings.
The weekend starts on Friday 13th March with a fortieth anniversary screening of Sean S. Cunningham's original Friday the 13th paired with another '80s franchise first in the form of The Evil Dead.
Saturday's session begins with a family-friendly 35mm presentation of Hayao Miyazaki's beloved animation Kiki's Delivery Service (presented with English subtitles) before launching into what Reel Steel have termed their 'Law & Order' double bill: John Carpenter's sublime cops vs. criminals siege drama, Assault on Precinct 13, followed by Paul Verhoeven's viscious satire, Robocop – which will also screen from a 35mm print.
Audiences may need some calming down after that, and Sunday relaxes the pace with more Miyazaki and another film print. Howl's Moving Castle (English language version) is the story of a shy young woman, who embarks on a fantastic journey in a giant walking castle having been cursed by a witch.
This is a weekend of cinema to please multiple tastes, and as presentations of films in their original format dwindle, cinema fans should jump at the chance to catch these classics in a historic venue.