Tape Letters: hidden stories of migration, Radical Late
Carmel Smickersgill, Tours & Activities Editor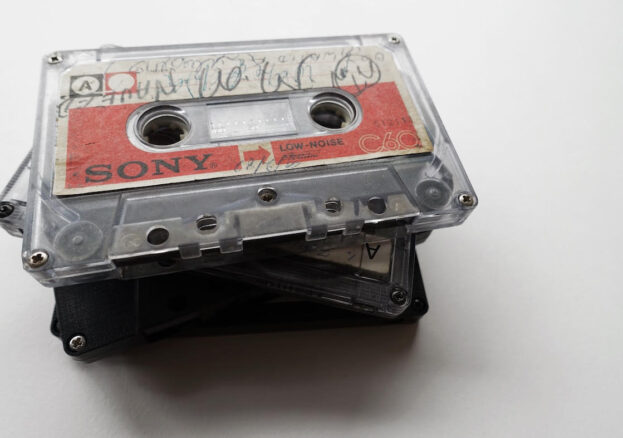 The People's History Museum's Radical Lates series has been keeping us engaged with social issues in a time when it's hard to be sociable. Their previous events focusing on migration, were met with a warm reception from the audiences, artists and activists involved. Their April event, Tape Letters, promises to live up to that precedent.
Find connection with their stories through this simplistic and heartfelt medium.
In this unique evening you will be presented with the experiences of immigrants through their use of audio cassette tapes as a mode of long distance communication. The tapes have been collected through the Tape Letters project, a more personal alternative to written letters, allowing for deeper and more meaningful correspondences. They've then been transformed into deep listening sound videos to be watched in this special evening of listening. After watching the videos there will be a live Q&A session via zoom.
The Tape Letters project was launched by Modus Arts, with an aim to paint a previously blurred portrait of Pakistani immigrants who settled in Britain between 1960 and 1980. It connects individuals giving them the means to archive and represent their cultural heritage and how it has been challenged, celebrated and evolved since moving to the UK.
Each sound video is a creative interpretation of one of the cassettes, occasionally using raw material from the tapes. They are mixed in fully immersive 3D sound. Once your headphones are on you'll be transported into the world of the tapes using spatial sound scapes.
There are many more events, talks and conversations in the Radical Lates series, check out the People's History Museum website for further details.