Queer Treatment
Creative Tourist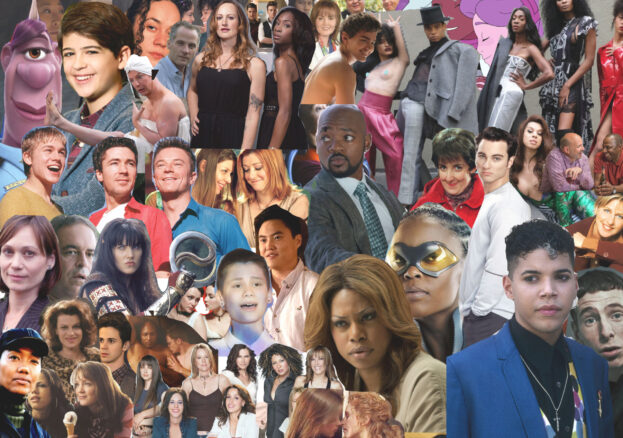 To coincide with LGBT History Month, Heart of Glass launches Queer Treatment, a new animated short film by the amazing Amy Pennington.
Queer Treatment is inspired by conversations with members of the LGBTQIA+ community and explores connection, identity, representation and celebrating queer icons past and present.
You can watch Queer Treatment online for free from Monday 22nd February 2021.
Queer Treatment is part of Queer Company, an arts project with young people in St Helens, produced by Heart of Glass in partnership with St Helens Borough Council Library Service's Cultural Hubs – Arts In Libraries programme and supported by Homotopia Festival.