Power, Corruption & Lies at Leeds University Union
Tom Grieve, Cinema Editor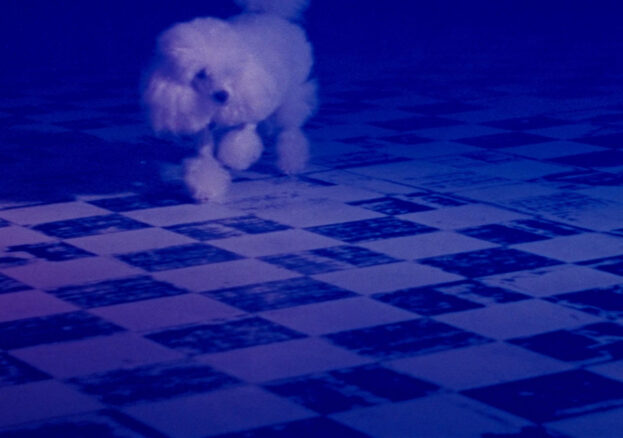 Spread over three evenings this January and February, Leeds' Hyde Park Picture House presents Power, Corruption & Lies, a series of three screenings at Leeds University Union that survey the ways in which artists and filmmakers have engaged with political discontent over the last four decades.
Featuring films from the late seventies until the present moment, each screening comprises numerous short works from a mix of acclaimed, underground and underappreciated filmmakers, ranging from the likes of Derek Jarman to Beatrice Gibson.
The programme is designed as a show of solidarity in the face of abuses of power and explores historic moments such as the Thatcher government, the Israeli–Palestinian conflict, 911, the UK miners' strike, civil wars in Yemen and Lebanon, Occupy London, The Troubles and the Falklands War.
Expertly curated, the work assembled spans myriad aesthetic modes and artistic approaches, telling a timeless story of rage, resistance and response in the face of continued injustice.