Festival in My House…and Yours: Playing Through The Looking Glass
Creative Tourist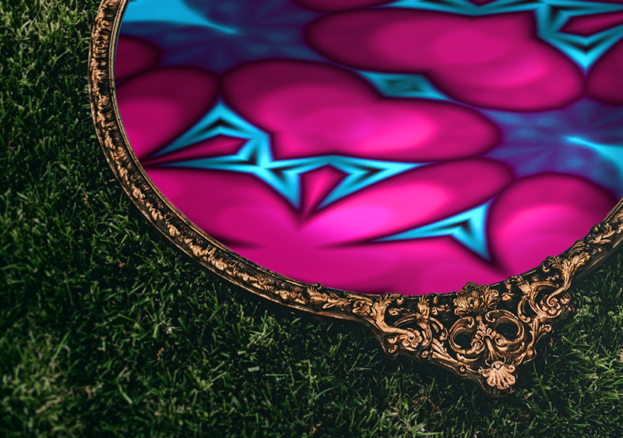 Festival in My House…and Yours returns this February with Playing Through the Looking Glass: a filmic experience of lockdown from the perspective of Elizabeth Wainwright, a visually-impaired actor/ facilitator.
Throughout the coronavirus pandemic, Wainwright has reached out to other visually impaired people – to support connection, learn new skills and beat the lockdown gloom. In January, she invited a trio of brilliant creatives to lead three unique performance workshops for visually impaired people. The whole experience was filmed by Blain Norvun, capturing beautifully the movement, magic and madness of the workshops.
Throughout the workshops, the group explored the writing of Shakespeare; learned how to develop a character through movement and experimented with clowning too.
Playful and accessible, Playing Through the Looking Glass is a special recording of these workshops. A performative moment in time – perfectly captured for everybody to enjoy.
Supported and presented by Manchester International Festival, Festival in my house… and Yours is an online micro-festival series featuring artists and collectives from across Greater Manchester.