Pilates and Yoga With The Yoga Rooms
Carmel Smickersgill, Tours & Activities Editor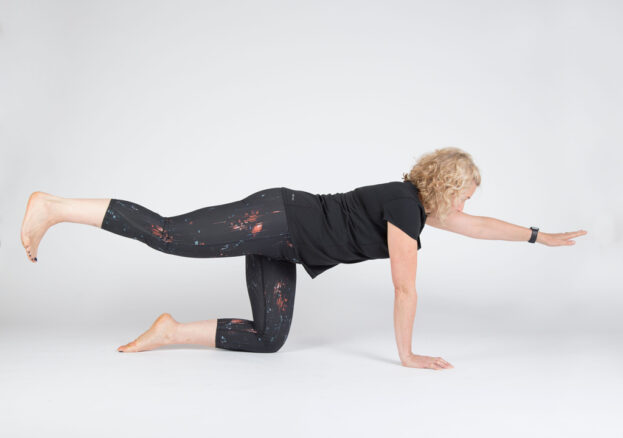 Some of us have found that, since we've all had to shift into a different gear of life, there has been a pilates and yoga shaped hole, one previously filled with studio classes. However, those friendly studios are still very much active and bringing their classes directly to your home.
The Yoga rooms in Chorlton are no exception. Their online classes cover a broad range of styles and audiences with pilates flow for those wanting a core workout, yoga for runners and a special yoga class for kids on a Tuesday afternoon. Check out the website for all the options available. You'll be spoilt for choice with multiple classes happening every day. They also provide a guide to 'getting started online', a useful tool for anyone who is new to yoga as well as livestream classes.
With a timetable that allows you to be flexible and offers both pilates and yoga, you can keep up with a regular practice and once again make the time for yourself to connect with your body.