Peter Broderick & Friends play Arthur Russell at Soup Kitchen
Fergal Kinney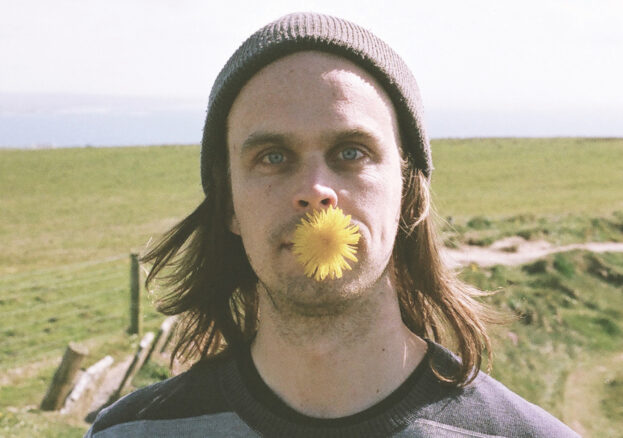 At the time of his tragic death in 1992, the 40 year old cellist, singer and producer Arthur Russell was barely known outside of New York avant-garde circles. Now, however, his enigmatic, haunting back catalogue is widely celebrated, with Russell being viewed as one of the great 20th century sonic visionaries – able to encompass minimalism, pop, country and disco (often within the same song).
Famously, Arthur Russell struggled to view any of his material as finished – always editing, always transforming – thus making his back catalogue uniquely ripe for re-interpretation. A longtime Arthur Russell fan, the multi-instrumentalist Peter Broderick was invited by his former Efterklang bandmate Rasmus Stolberg to perform an entire set of Russell's songs at Stolberg's festival in Denmark. What was supposed to be a one-off performance would grow into a studio album and, finally, a tour, arriving at Manchester's Soup Kitchen on Saturday 24 August.
The album itself – dropped by surprise on Christmas Day last year – was recorded in Maine, which is not only the residence of Russell's surviving family members but Peter Broderick's birthplace. The family granted Broderick access to Russell's sprawling archive, and Broderick became newly intimate with Russell's ever-shifting body of work. He began to realise that some of Russell's best work still hadn't even been released; two of the songs in Broderick's set are ones that have not yet been given official sanction. This one-off celebration is not to be missed; a fitting tribute to one of 20th century America's most singular artists.