Park N Party Drive-In Cinema at EventCity
Tom Grieve, Cinema Editor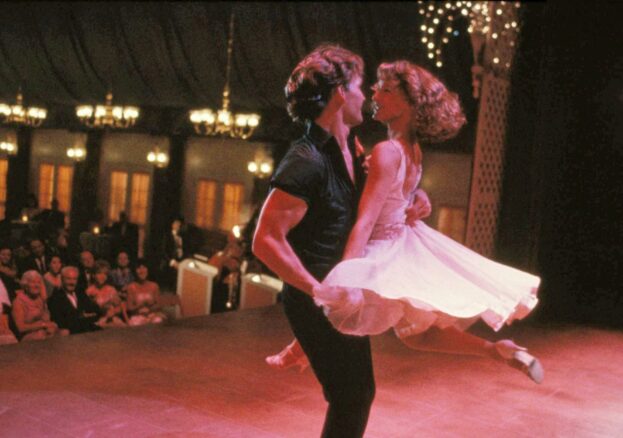 With cinemas closed, there has been a push towards alternative modes of exhibition. Enter: the drive-in. Not usually a standard fixture in the UK, the drive-in cinema conjures images of old-school Americana — big cars, wide open spaces and bottles of pop. While the deserts of California remain a far off dream, audiences can now book tickets for a new — entirely contactless — drive-in at EventCity.
Park N Party Drive In Cinema starts on Saturday 27th June. Film fans can drive up, tune in their radios and enjoy a selection of recent releases and cult favourites. There are multiple showings a day on high definition LED screens, with toilets and hand sanitiser provided — you don't even have to leave your own car if you don't want to.
Film wise, you can book now for everything from Grease, Dirty Dancing and Happy Gilmore to kid-friendly fare like Moana, Shrek and Goosebumps 2. Our tips are for Elizabeth Moss in the excellent remake of The Invisible Man (the film's initial cinema run was cut short due to lockdown) or Steven Soderbergh's Magic Mike — always a good time.