The right to our own time and energy: 130 years of May Day – Online Talk with WCML
Ben Williams, Managing Editor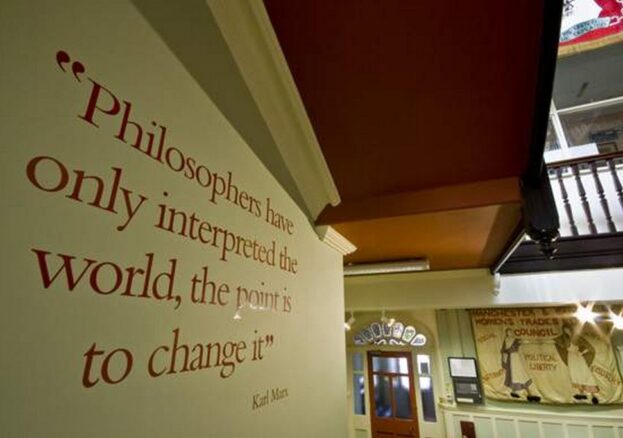 Salford's excellent Working Class Movement Library is running a series of online talks. You need to head to their website for the log-in details for the live stream and you can view them afterwards on their YouTube channel.
A new addition to their online talks series – Kevin Morgan, Professor of Politics and Contemporary History at the University of Manchester, will speak on 'The right to our own time and energy': 130 years of May Day.
The early socialists had no interest in May Day as a public holiday handed out by the state. For militant socialists, May Day meant a stoppage of work as a 'visible demonstration' of the humanity of labour as the source of all wealth and social good. At a time when some workers are being called on for non-essential work in conditions directly detrimental to their well-being, this talk recalls the origins of May Day and some of the wonderful images of struggle and liberation which it generated.
Kevin is editor of Twentieth Century Communism: a journal of twentieth-century history, and is a trustee to the Communist Party of Great Britain Archives Trust as well as of the Working Class Movement Library.