The legacies of wartime strikes: interwar women trade union leaders in France and Britain – Online Talk with WCML
Ben Williams, Managing Editor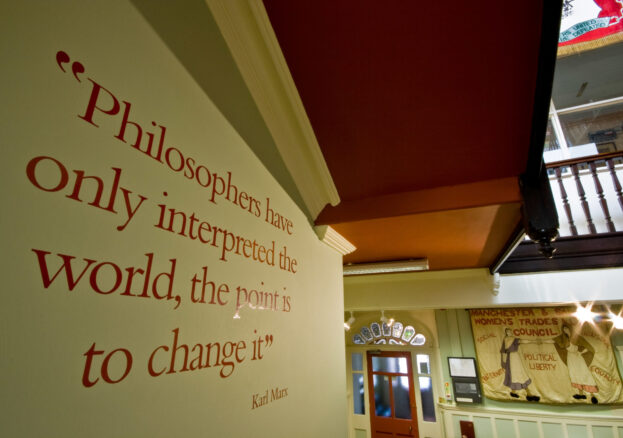 Salford's excellent Working Class Movement Library is running a series of online talks. You need to head to their website for the log-in details for the live stream and you can view them afterwards on their YouTube channel.
Alison Fell's talk will consider the impact of industrial action during the First World War on French and British women workers. It will concentrate in particular on some case studies of working class women whose initiation into trade unionism during the war led to political careers in the 1920s and 1930s.
Alison is Professor of French Cultural History at the University of Leeds and was chair of the Steering Group for Legacies of War 1914-18/2014-18, a series of research projects and outreach activities with over fifty partners in Yorkshire.
The talk is part of the Invisible Histories series.