Nomadic Beers: Brewery Tour
Carmel Smickersgill, Tours & Activities Editor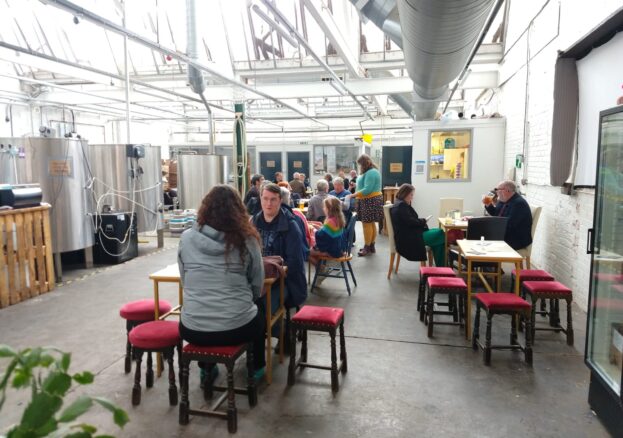 Join Nomadic Beers brewery and experience the creation process of their Vegan friendly brews. Led by expert Gaffa Katie, you will be shown the brew kit, and walked through the brewing process. Getting to know the basic ingredients and brewing stages as well as what makes Nomadic beers as excellent and individual as they are.
After the tour, you will have a chance to try the beers available at Nomadic's taproom. You'll be guided through this tasting, allowing you to appreciate the flavours and nuances as well as enjoying some seriously good pints.
The tour and tasting take between 60-90 minutes, with three beers included in the tasting. Afterwards, tour ticket holders can enjoy a 10% discount on all Nomadic Beers products to drink in or takeaway for the rest of the day.