NIA TV, from the Niamos centre
Carmel Smickersgill, Tours & Activities Editor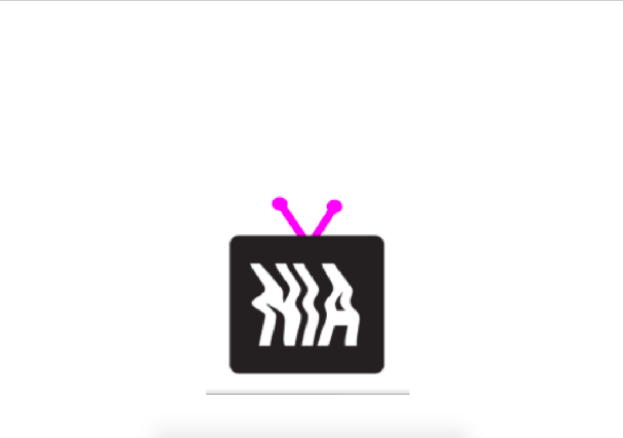 The Niamos centre is a much loved cultural melting pot, where the artists and creators work side by side with the organisers and producers. Their most recent project has been met with a similarly warm reception. NIA TV has been broadcasting some of the best artist led DIY content in the North of England. The refreshingly raw programming gives your mind a break from the artificial perfection of Netflix.
local broadcasting for local people is something we should treasure
Shows include NTV, Charmain Berry Morning Telly Show and Self Care with Neil Davis. The first in this line-up of audio visual goodies celebrates Manchester's diverse and bountiful music scene. Tune in for a feast of new music, videos and interviews with local artists. Similarly, like every good morning TV show, Charmain's Saturday morning broadcasts see her discuss hot topics with a panel of opinionated guests. Charmain Berry is a psychotherapist with a passion for alternative healing practises. Join her as she brings this background of study to a wide array of spiritual topics.
NIA TV has also become an online space for previously 'real life' events to take place. Having teamed up with venues such as Partisan and events like Test Card, they have been live streaming gigs, new audio-visual work and all day events, letting people keep creating, making and playing. It's the local equivalent of tuning into Jools Holland's Hootenanny, the atmosphere is still there even if those events can't take place in the same format as they used to.
As national TV stations are becoming ever centralised, this kind of local broadcasting for local people is something we should treasure. It is one of the many ways we can stay connected and feel that sense of community in these odd times.