Mistress America – Streaming on Netflix
Tom Grieve, Cinema Editor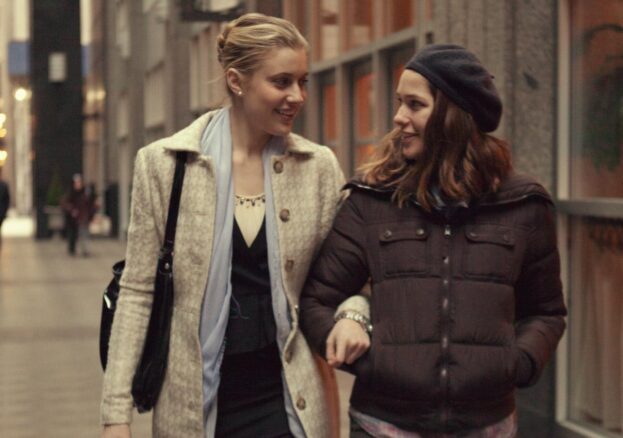 With Greta Gerwig's Little Women in cinemas and Noah Baumbach's Marriage Story new on Netflix, Cultureplex invite you to revisit this underrated comedic collaboration between the wife and husband team. Directed by Baumbach, 2015's Mistress America stars Gerwig as New York resident Brooke, soon-to-be stepsister to Lola Kirke's lonely college freshman, and budding writer, Tracy. Lonely and new to the city, Tracy is attracted to the older Brooke's seeming cosmopolitanism and ease in the Big Apple, where the pair take to adventuring, score-settling and cat-stealing. While it initially seems to Tracy that Brooke — with her apartment right by Times Square, on-the-road boyfriend (somewhere in Greece), and restaurateur aspirations — has life figured out, it soon becomes apparent that her lifestyle is pretty precarious.
Baumbach and Gerwig previously worked together on 2010's Greenberg and most productively on 2012's black-and-white comedy-drama Frances Ha. Mistress America is their breeziest film, showcasing Gerwig's range as Brooke's clueless, fast-talking dynamo and Baumbach's ability as a director of almost screwball farce, a talent he'd deploy more increasingly across future works. This is a canny, if daft, exploration of modern female friendship, competitiveness and family in a gig economy world, where life in a major international city is becoming increasingly implausible.
Mistress America is available to watch on Netflix with a subscription.